Alton Main Street Newsletter March 2023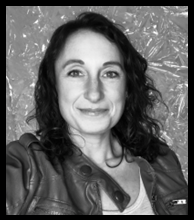 Director's Note ~
Alton's 10+ miles of iconic red brick streets are an important part of our town's history and charm; let's make every effort to protect them! The Alton Historical Commission will be holding a hearing at City Hall on Tues, March 7th at 7pm to consider recommending to the City Council that additional streets be added to the brick street ordinance. This action would protect these roads by requiring that utilities repair any excavation with brick instead of patching with concrete or asphalt. Please attend and show your support.
~ Sara McGibany, Executive Director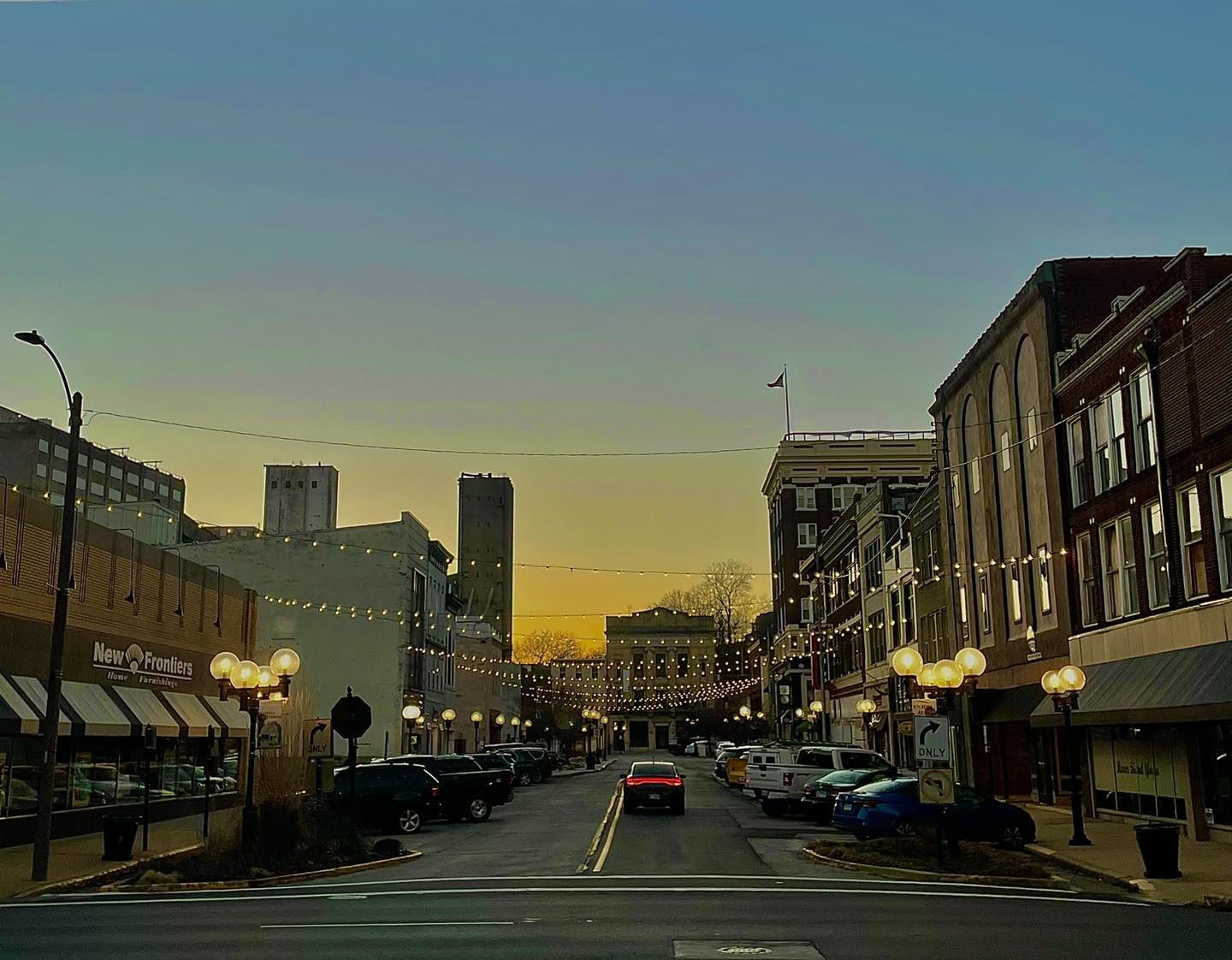 There's a GOOD type of flood currently happening downtown…a flood of new and expanding businesses!
A surge of business activity is underway in the block bordered by 3rd, 4th, Piasa and Belle!
CJ's Juicery is currently in the process of relocating to 104 W. 3rd Street, and will announce a soft opening of the new space any day. There you can find a delicious menu of fresh cold pressed fruit and vegetable juice, smoothies, smoothie bowls & boba tea. Kudos to Courtney McLaughlin on this big expansion after 3 years of building her business on Ridge Street!
Right next door, Funky Cards & Collectibles has opened a great retail shop featuring sports memorabilia (including many autographed items), trading cards (sports, Pokemon, etc.), and other collectibles. Congrats to owner Don Funk for graduating his online business to a brick and mortar location!
Around the corner at 312 Piasa Street, a husband and wife team will soon open One Love One Light Therapeutic and Photographic Arts. This will be a creative space for the community, incorporating an art gallery, photography studio, art classes, and meeting space. Cedric Parker is an established photographer, specializing in family portraits, Senior pictures, event and nature photography, maternity shoots, professional head shots and more. Christy Fritz-Parker is a licensed clinical social worker who will offer wellness classes, alternative medicine, reiki, unity therapy, guided imagery, and more. The couple believes that art is important for mental health and plans to cultivate a healing space for the community.
Mac's Downtown has been adding a number of facility improvements and expansions recently such as the Mac's on 4th convenience store and its bonus Mini Corral menu, and the Lenhardts have more big plans underway including a new restaurant on 4th St. called Alton BBQ Company and a fenced-in event venue in the parking lot of the former Tony's Restaurant at Piasa & 4th!
Photo Credit Courtney McLaughlin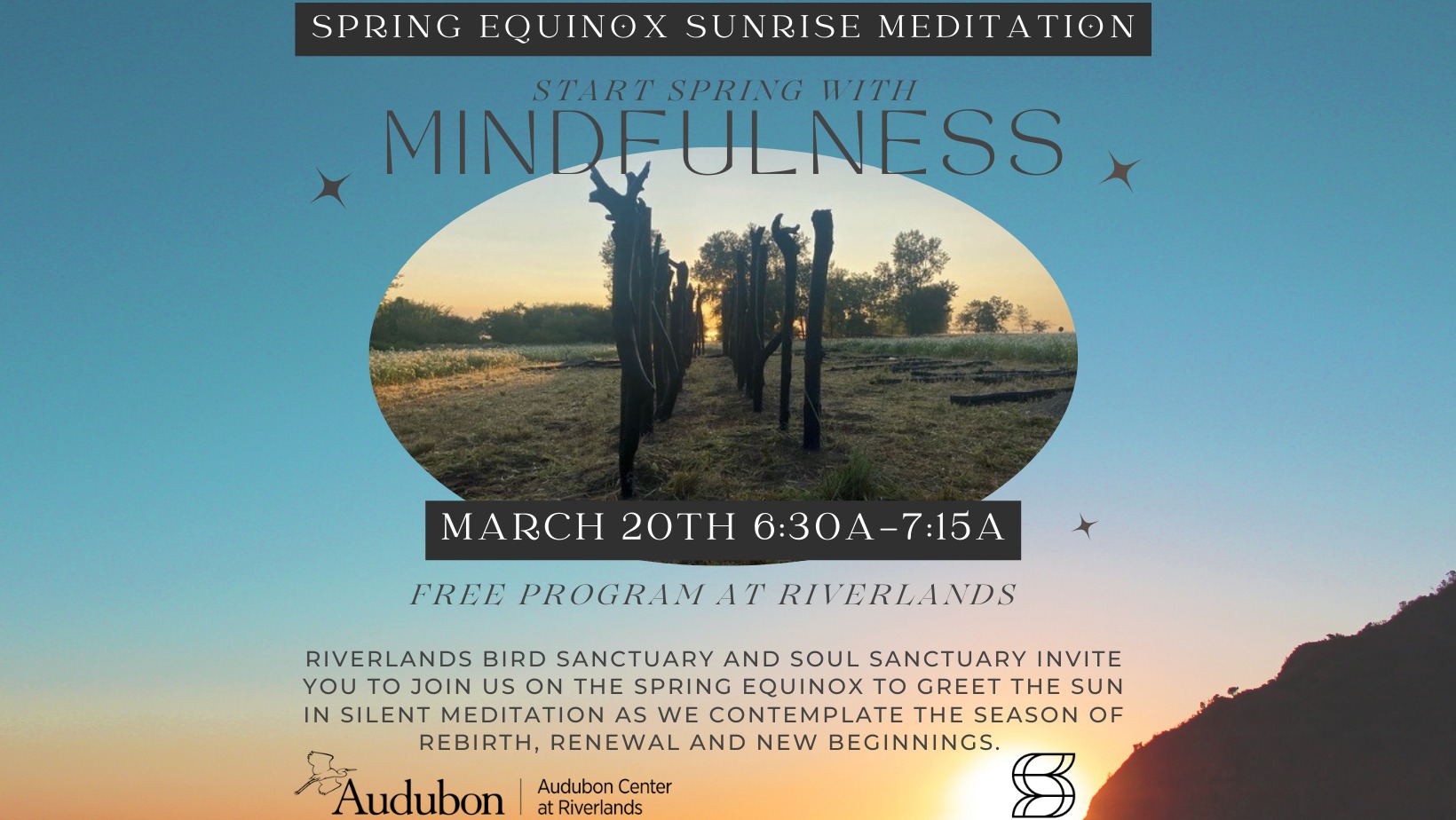 Celebrate the Spring Equinox
On Mon, March 20th, Audubon Center at Riverlands Bird Sanctuary invites you to join them to greet the sun in silent meditation with Soul Sanctuary as we contemplate the season of rebirth, renewal and new beginnings surrounding the sculpture created by local artist, Thomas Sleet called the River Ark. The Spring Equinox celebrates the days growing longer, the sun's heat growing stronger, the ground growing warmer and the Earth all around us coming back to life!
The Spring (Vernal) Equinox Sunrise occurs at 7:04am.
What to expect:
6:30am – Begin to gather and appreciate Nature
6:45am – Brief discussion on the Spring Equinox
6:55am – Ready ourselves for a ten minute silent meditation as we greet the sunrise
7:00am – Silent meditation as the Sun rises on the Spring Equinox
7:15am – Participants departs in silence to take the tranquil energy of the meditation with them into their day and into the season.
Dress appropriately for the weather and feel free to bring a blanket to sit on for the meditation, which is offered as a free service to all.
YWCA of Southwest Illinois
Celebrate the end of winter with fellow gardeners as we host the Sierra Club's Seed Swap on Sat, March 4th from Noon-2pm—seeds, seedlings, cuttings and bulbs will be freely shared, join us!
We are also hosting an Alton School District Candidate's Forum on March 22nd at 7pm. All six candidates have been invited to present information and distribute materials. While we expect the event to be livestreamed, in-person attendance is encouraged for the Q&A session.
The YWCA is located at 304 E. 3rd Street. For more info: 618-465-7774 or [email protected]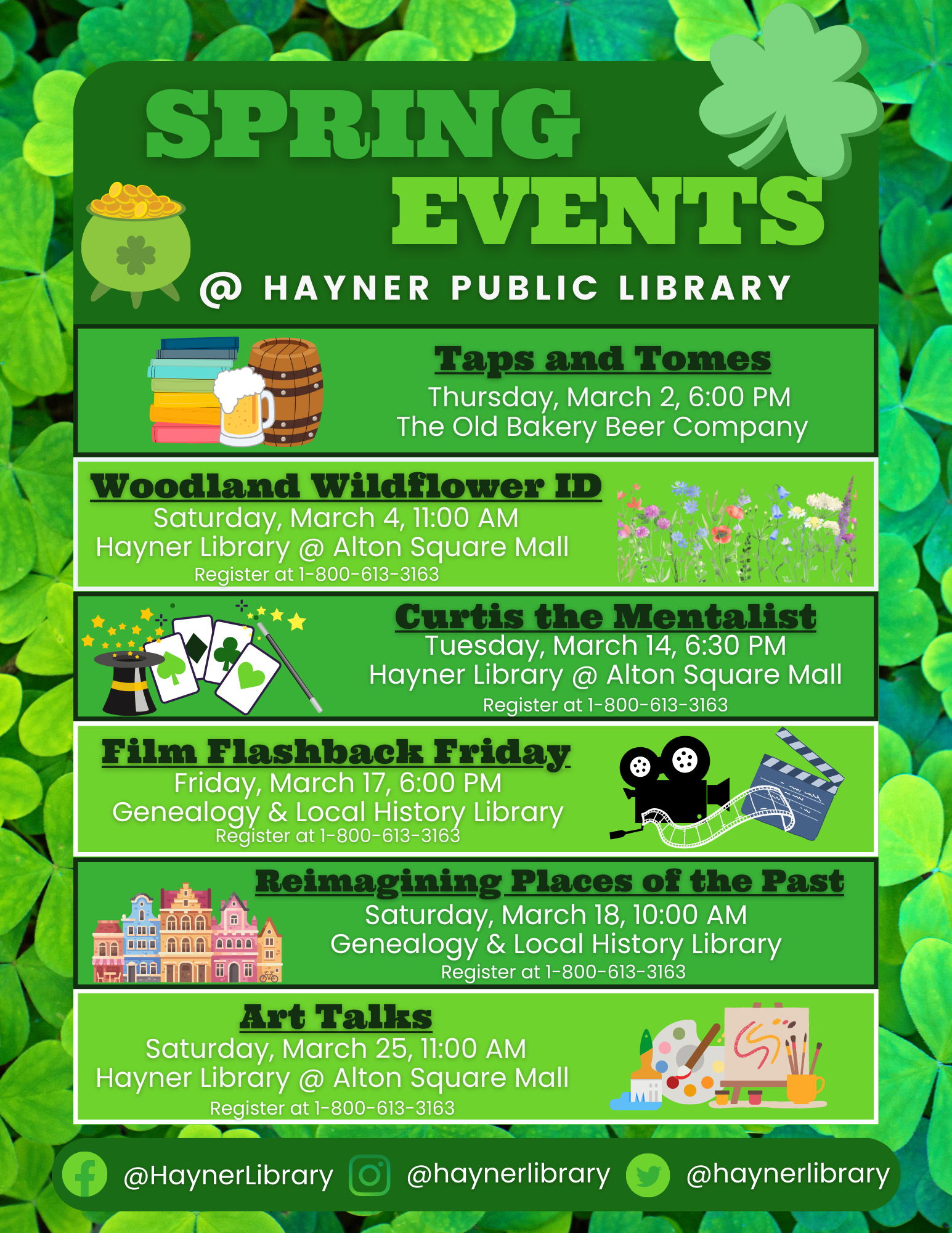 The Hayner Public Library District
Whatever your interests, we have a program for you in March! Join us for a beer and book discussion at our "Taps and Tomes" book club at The Old Bakery Beer Co. Curious about native wildflowers? Come see our presentation on wildflower identification on March 4th! Stop by the Genealogy Library to see Paper Moon, a film that played in Alton 50 years ago. Our final installment of our ongoing series, "Reimagining Places of the Past" with Alton Area Landmarks Association will cover architect Theodore Link and shouldn't be missed. Find out all about Yarnbombing and help create an installation in the library at this month's Art Talk.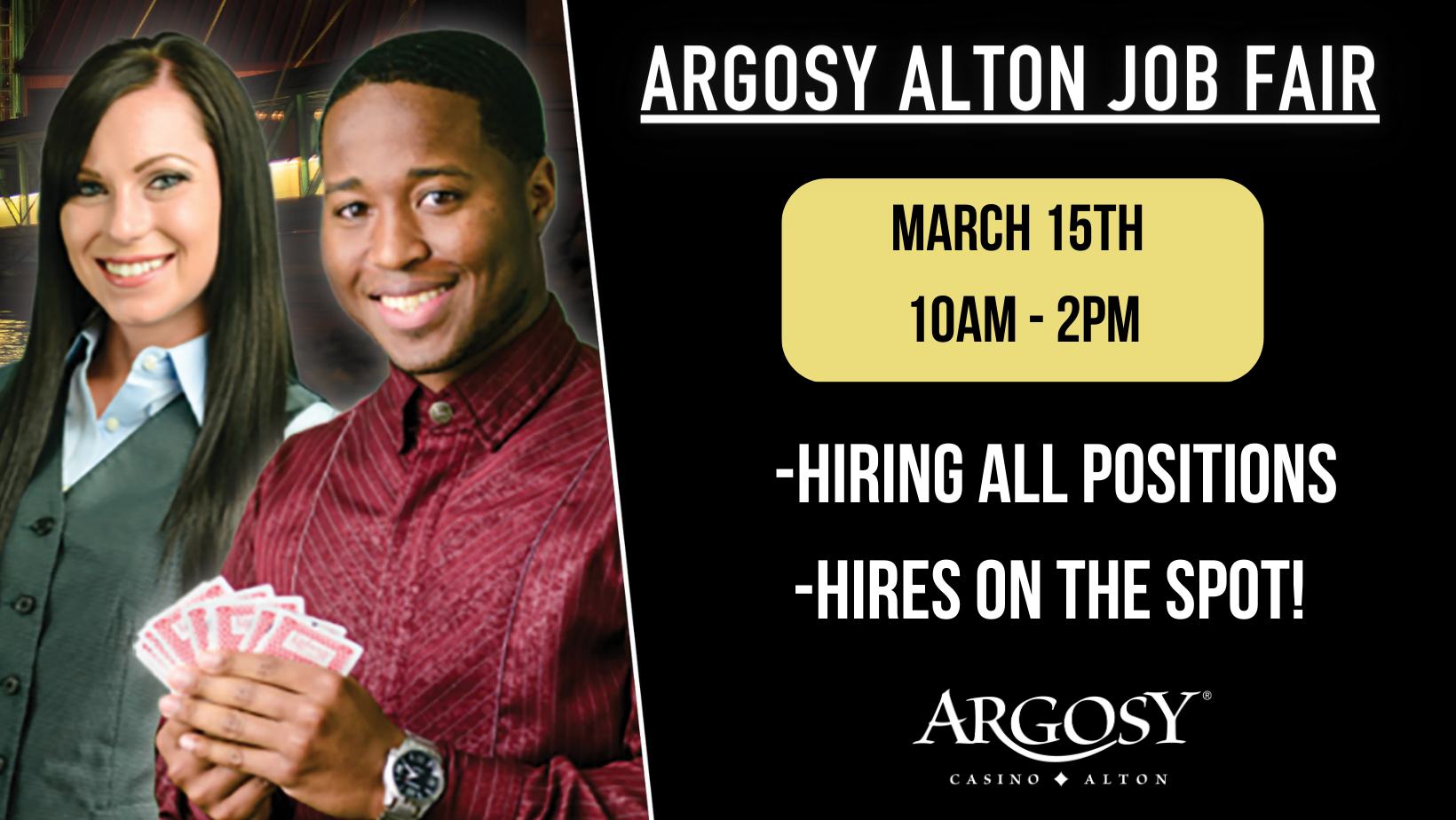 Argosy Casino
Is holding a Job Fair on Wed, March 15th from 10am- 2pm at 410 Piasa Street! They are hiring for various positions, no experience necessary. Receive benefits on Day 1, 401K Programs, Scholarships, Growth Opportunities, and more!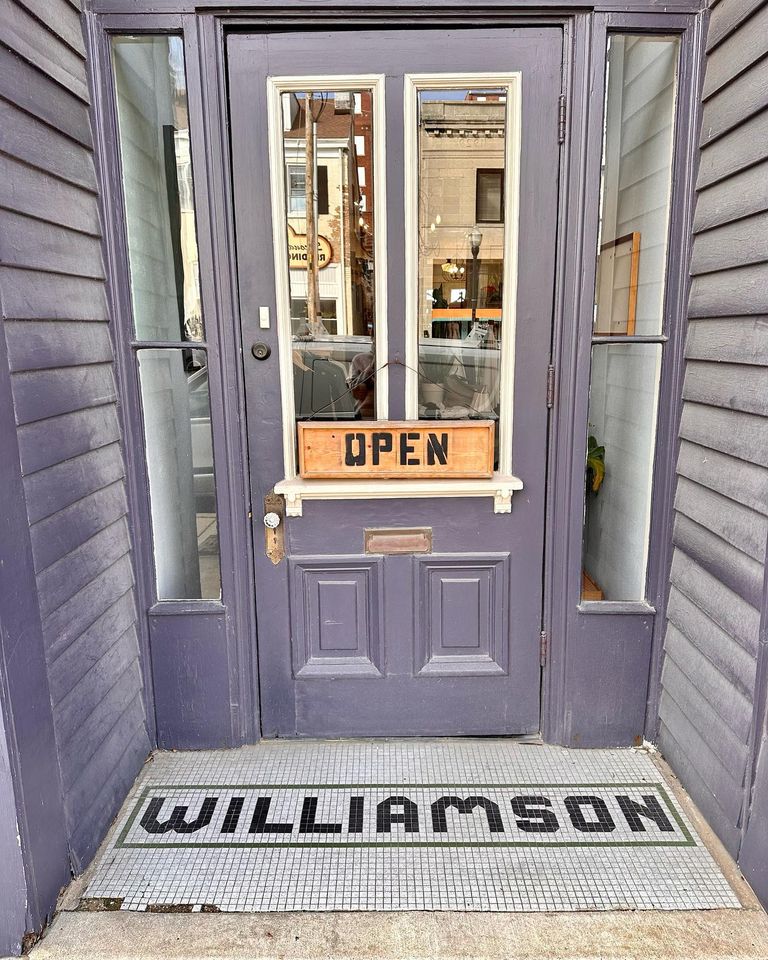 Rushmore
After a two month closure, Rushmore has reopened! Shop the local boutique during its new hours of operation; Thurs-Sat from 10am-5pm. Be sure to follow us on Facebook and Instagram for details on new arrivals, great style insights, and store updates at Rushmore_Boutique or for more info visit www.shoprushmore.com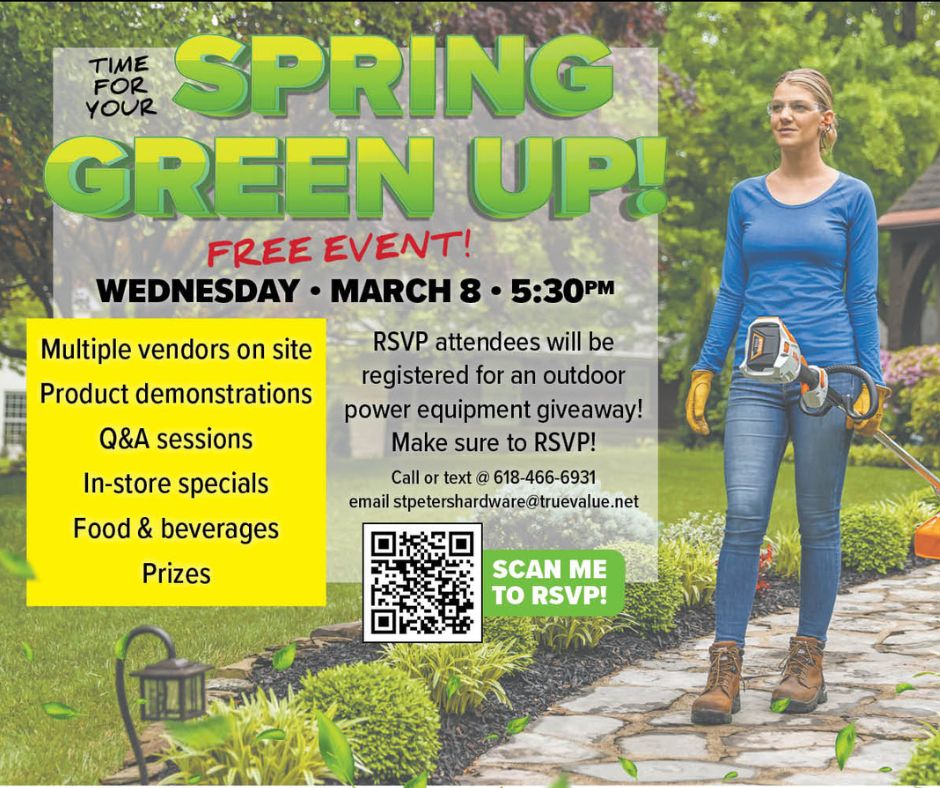 St. Peters Hardware
It's time for your spring green up! Join us for a free event on Wed, March 8th at 5:30 in our store, located at 2502 State St. We will have multiple vendors on site for product demonstrations and Q&A sessions, plus in-store specials, food & beverages and prizes! RSVP attendees will be registered for an outdoor power equipment giveaway, so make sure to register by calling or texting 618-466-6931 or by emailing [email protected]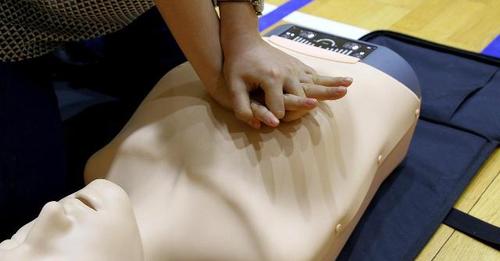 OSF Saint Anthony's Health Center
Interest in CPR training has surged due to the Damar Hamlin emergency as millions of viewers watched medical staff save the life of the Buffalo Bills player during an NFL Football game. Area residents are encouraged to attend our upcoming first aid and CPR training class which will prepare you to take action if necessary. Join us on Mon, March 6th from 5:30– 8pm at 1 St. Anthony's Way, in the hospital's Perpetual Help Center. The cost is $65/person. To register, call 618-920-6816 or email [email protected]gmail.com
On Fri, March 31st from 12-1pm in our Perpetual Help Center located at #1 Saint Anthony's Way, we will offer free training on NARCAN®. Learn how to recognize an overdose, how to administer this prescription nasal spray used for emergency treatment, and how to access free NARCAN® and other local resources. The event is free and lunch will be provided but registration is required. To register: www.HealthyWorkplaceNarcanTraining.eventbrite.com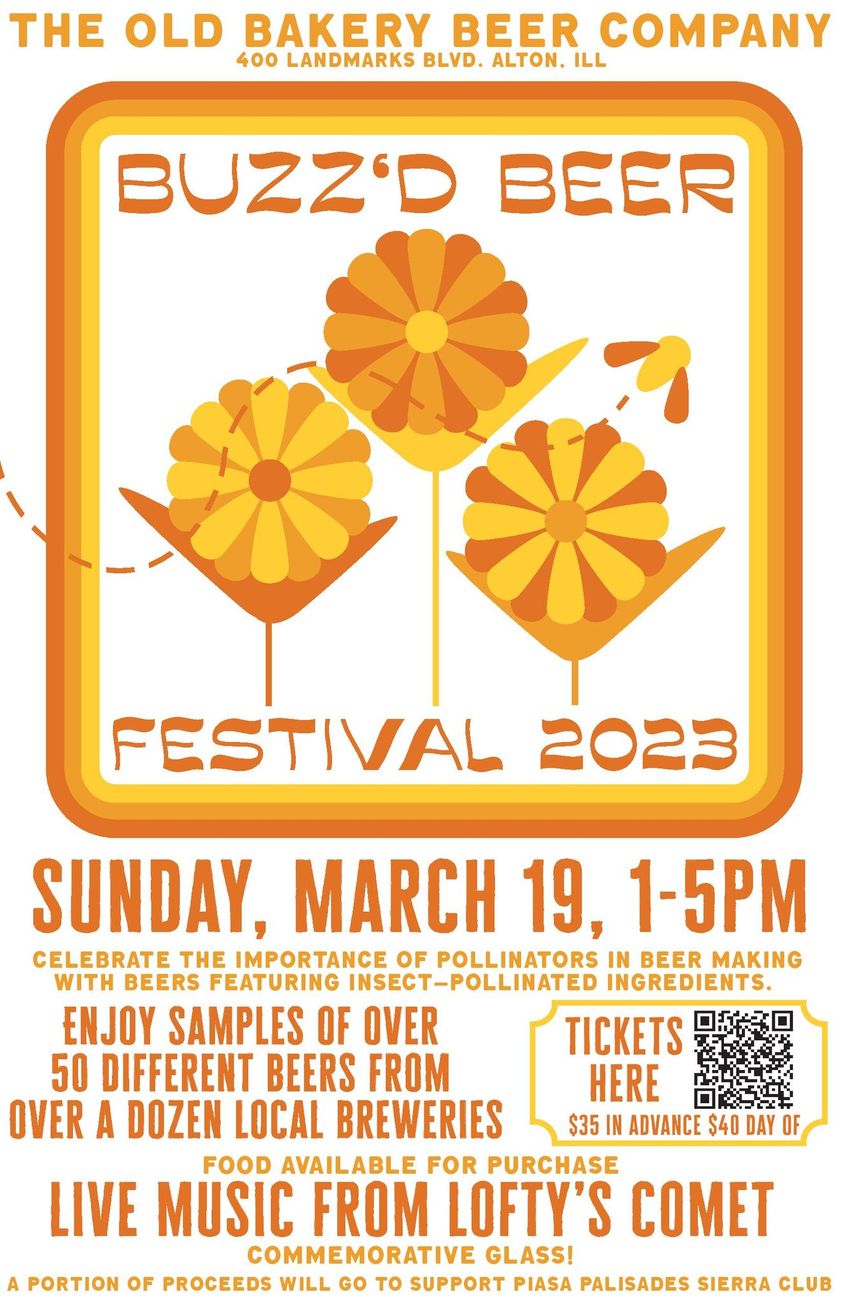 The Old Bakery Beer Company
Our Buzz'd Beer Festival is finally back in person on Sun, March 19th from 1-5pm, featuring beers that include an insect-pollinated ingredient to highlight their importance to the brewing industry! Your ticket will get you a commemorative glass, sampling of over 50 different beers from over a dozen local breweries, live music from Loftys Comet, and a general good time! We will be releasing our 8th anniversary beer at the festival, which is inspired by Black Forest cake. It is a bourbon barrel aged imperial stout with chocolate and cherry. Get tickets at buzzdbeer2023.eventbrite.com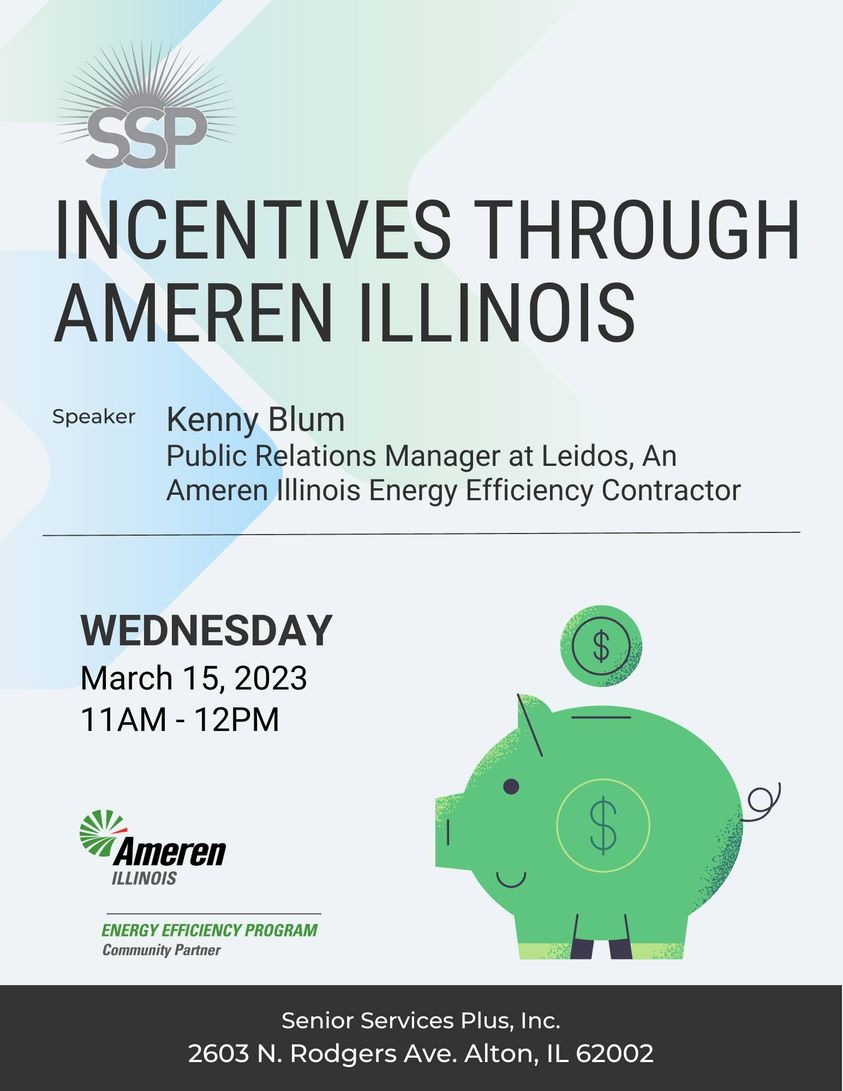 Senior Services Plus
We have a lot of great programming coming up, including learning about incentives from Ameren Illinois, Anxiety/Depression Screenings, a Meet the Legislators forum, and a Wellness Recovery Action Plan (WRAP)® program. For details call 618-465-3298. Senior Services Plus is located at 2603 North Rodgers Avenue in Alton.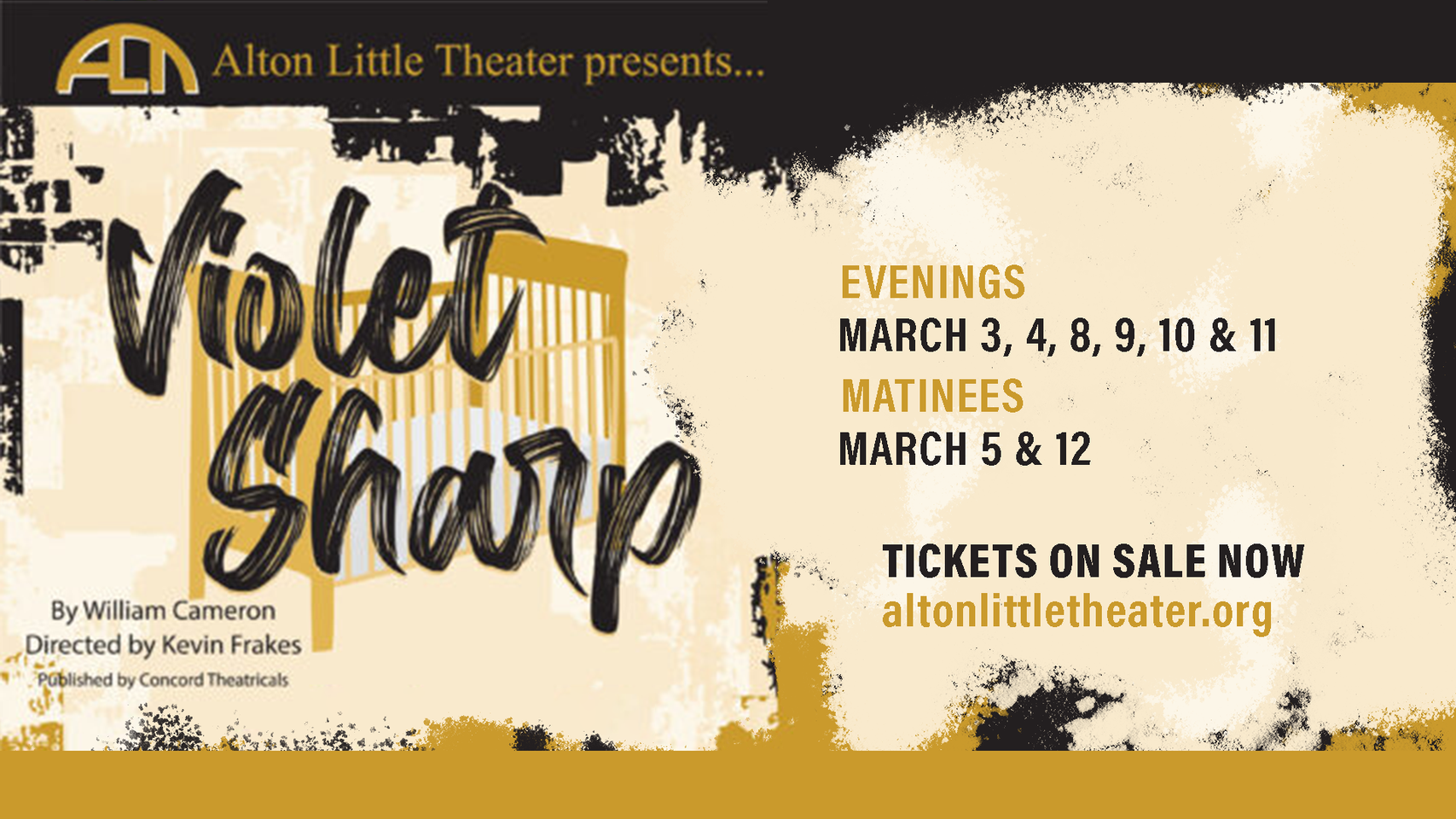 Alton Little Theater Inc. has launched its 90th Season, and it's BIG!
ALT's '23-'24 season will showcase TWO big Broadway musicals (Beer For Breakfast, and Waitress the Musical), and THREE delightful plays (A Gentleman's Guide to Love & Murder, The Fourposter, and Alabama Story). Additional offerings include TWO Concerts, Summer Acting Classes for Youth 8-17, and a Studio Series!
Also, Executive Director Lee Cox has started a podcast called " Thursday Theater" on Riverbender.com as another way of letting folks in the Riverbend know about the new and exciting plans in the works at the oldest, continuous Community Theater in the State Of Illinois.
Tickets to individual shows as well as Season Tickets are available at www.altonlittletheater.org
Enjoy early bird pricing by purchasing before May 31st! Any questions? Box Office: 618-462-3205

St. Pat's Pub Crawl
There's an important holiday right around the corner! Get out your green clothing, call your party people, and make plans to attend the St. Patrick's Pub Crawl on Sat, March 11th – find all the details at www.StPatsAlton.com!