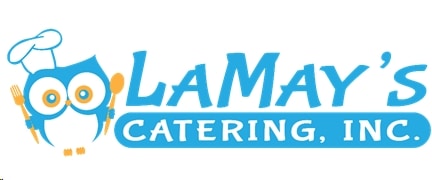 FAMILY MAKES THE DIFFERENCE!
LaMay's Catering is a family run business.  This means that with each event, banquet or service we provide, our family reputation is on the line. We take great pride in providing you with the best experience.
From meal preparations and catering services to event management, our business model puts our clients at the center of everything we do. Lamay's Catering recognizes that every day "cookie cutter" services are utterly inadequate. Therefore, our service commitment goes beyond a client provider relationship. We create partnerships. With our customized menus, we are sure to meet your expectations.
Every Friday we offer fish and BBQ to go from 10:30am-7:30pm at 909 E. Broadway – stop by for an affordable and delicious carry-out meal for the whole family!