YOU ARE NOW ENTERING…THE

A universe of all things KOOL,
envisioned and created by esteemed artist Michael Snider.
While the Kooliverse is infinitely-expanding, its epicenter is rooted in Downtown Alton. Michael Snider's experiential artwork is ever present in our public spaces, making jaws drop at community events, and exhibited at many local establishments.
Michael is the consummate creator, highly skilled in fabricating, woodworking, resin pouring, illuminating, upcycling, custom framing and so much more.
---
To inquire about purchasing an existing piece or hiring Michael to create a custom work of art for your location or event, please contact: [email protected]
CLICK HERE to connect on social media
---
We invite you to tour this sampling of Kooliverse creations in recent years
16-foot "Tie Dye Kaleidoscope" displayed at First Fridays Late Night Art & Shopping Experience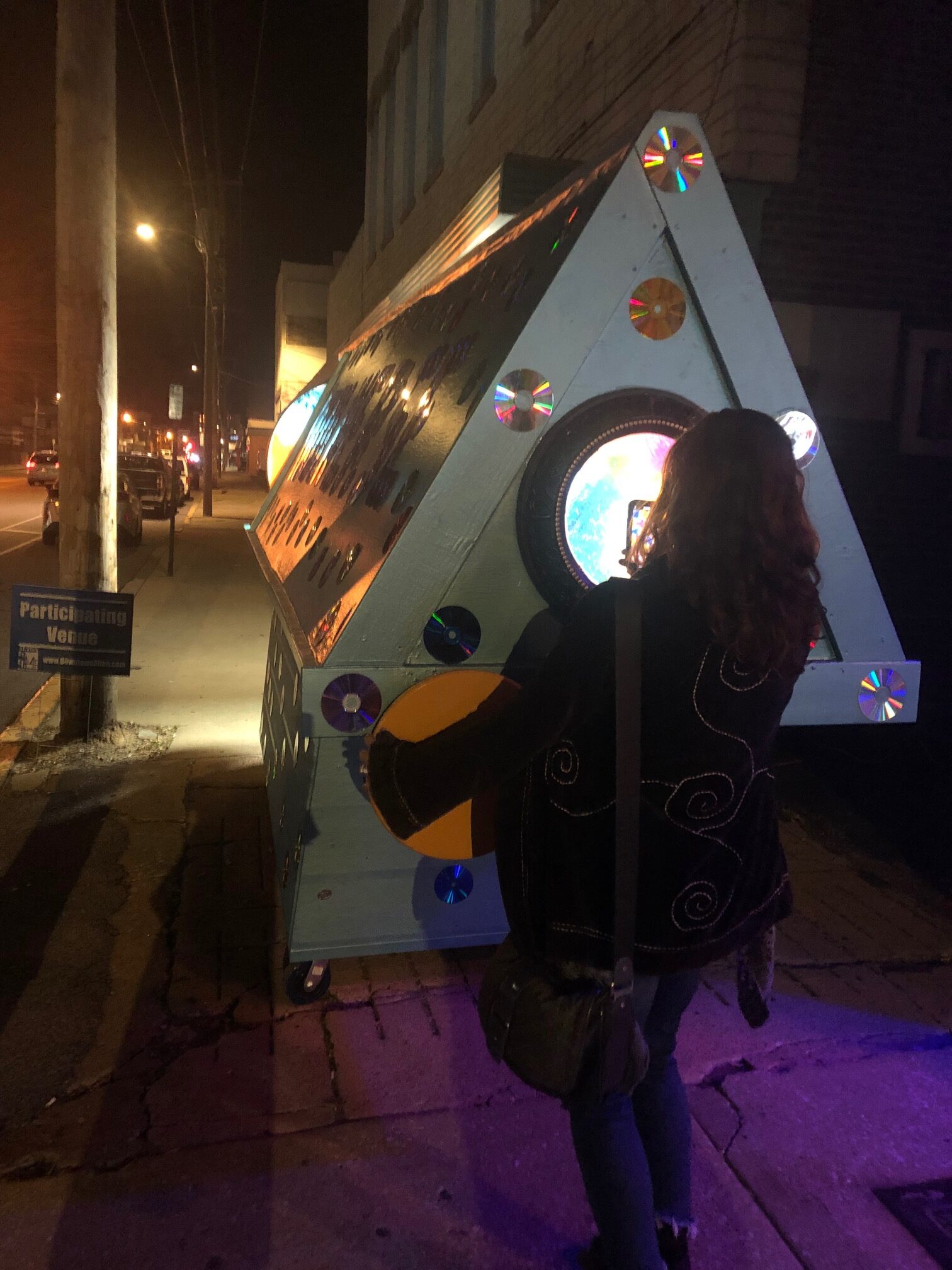 Stage design at the Mississippi Earthtones Festival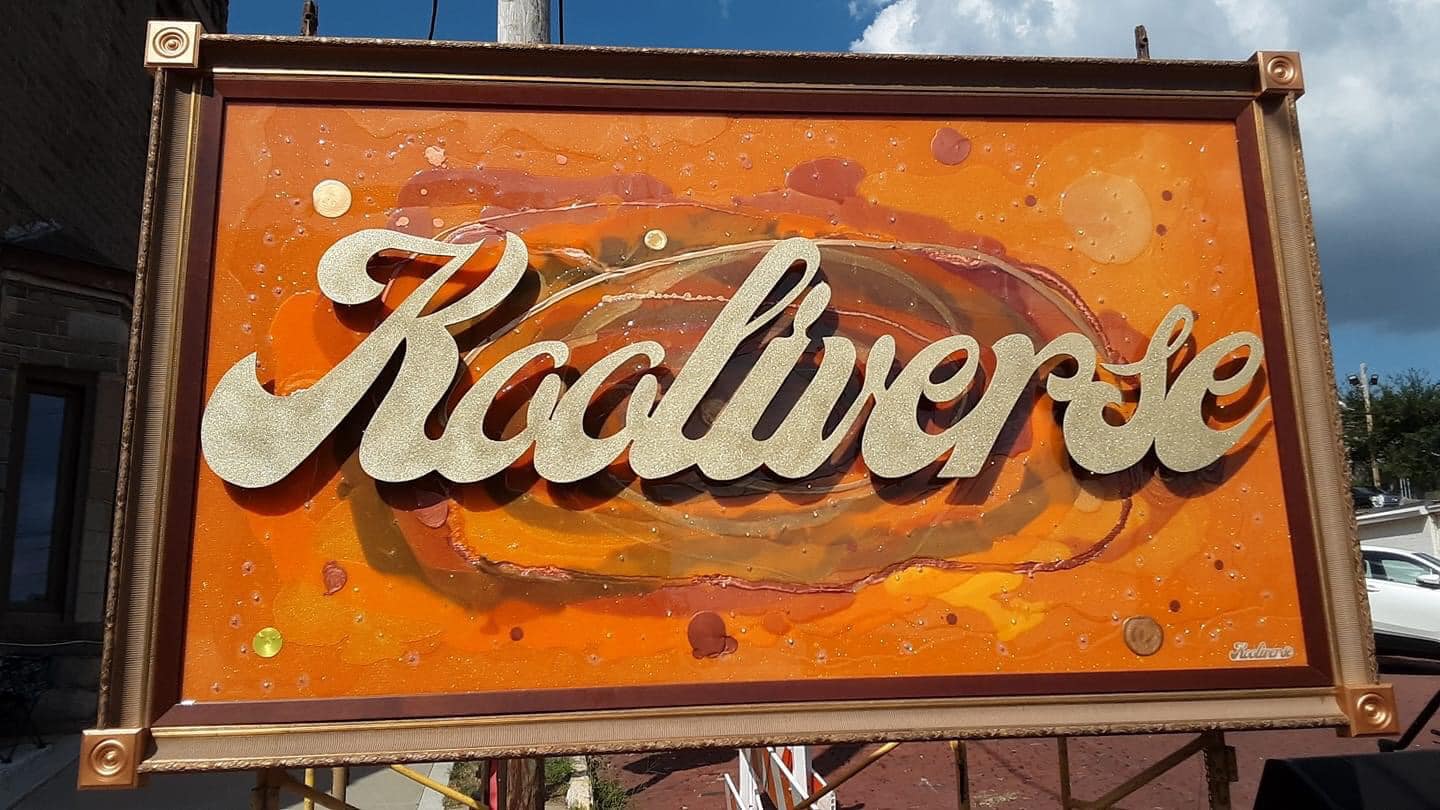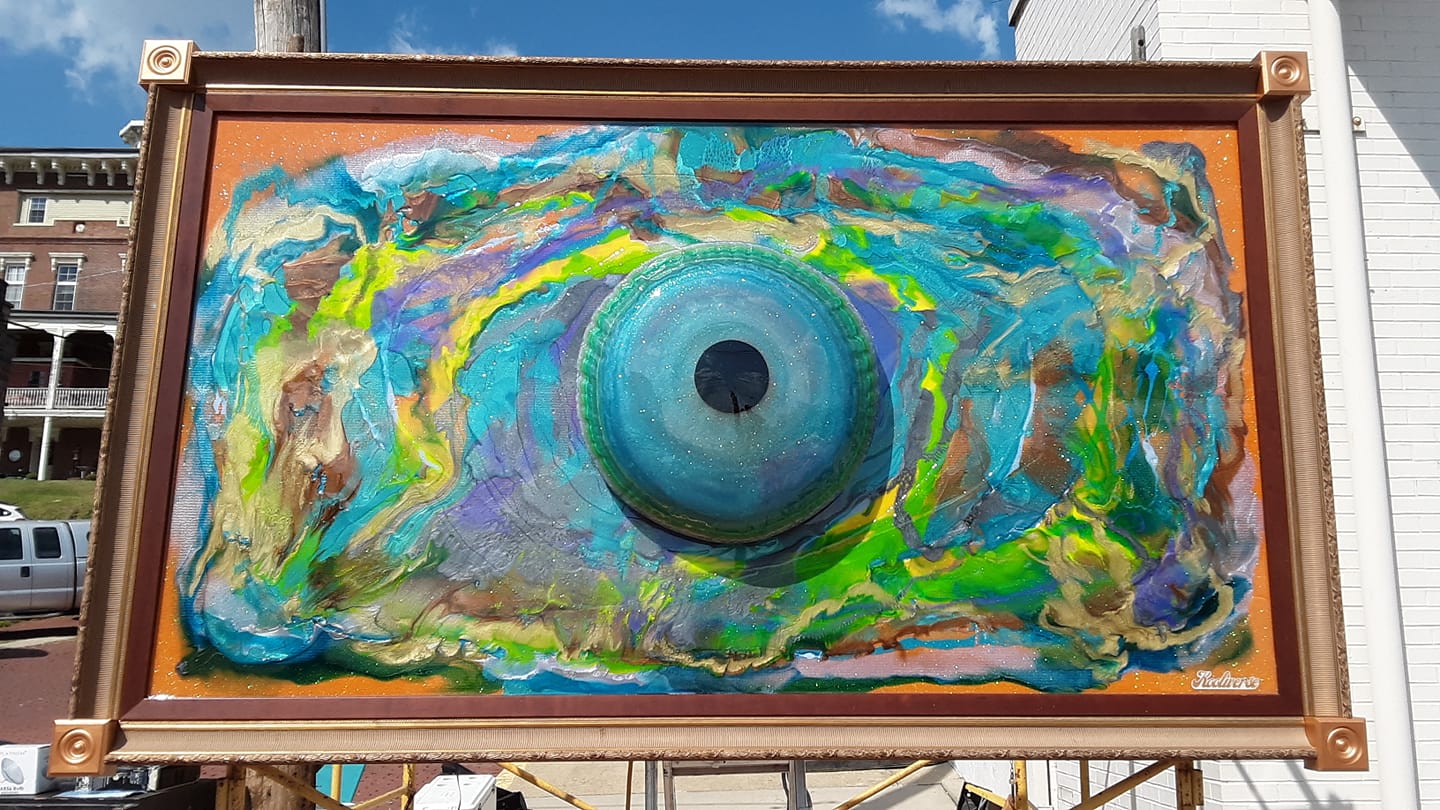 Upcycled art photo opportunities at the Mississippi Earthtones Festival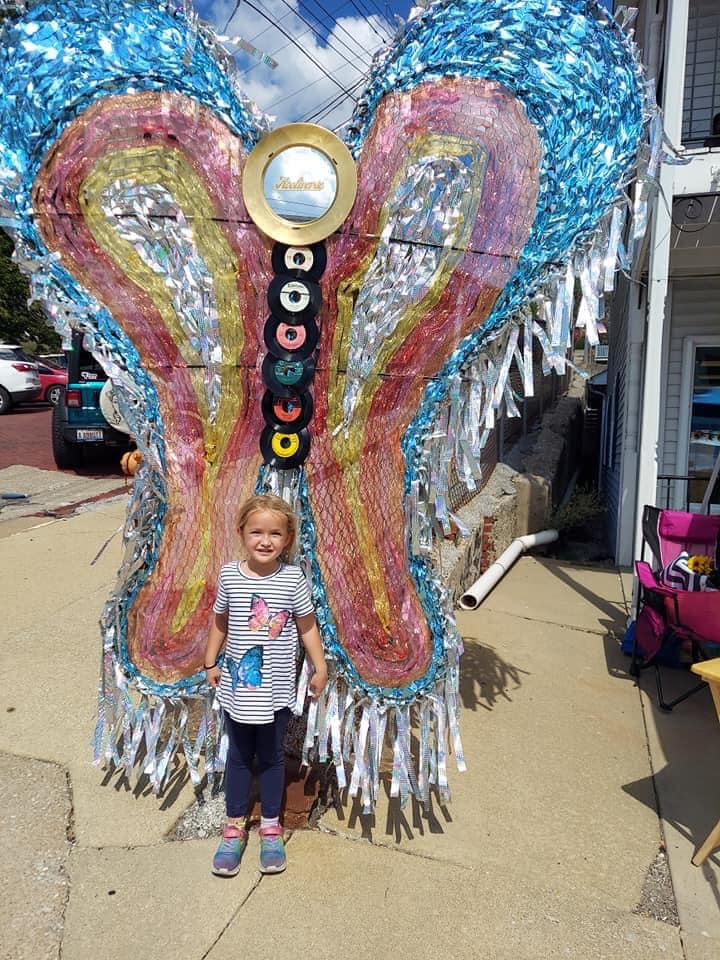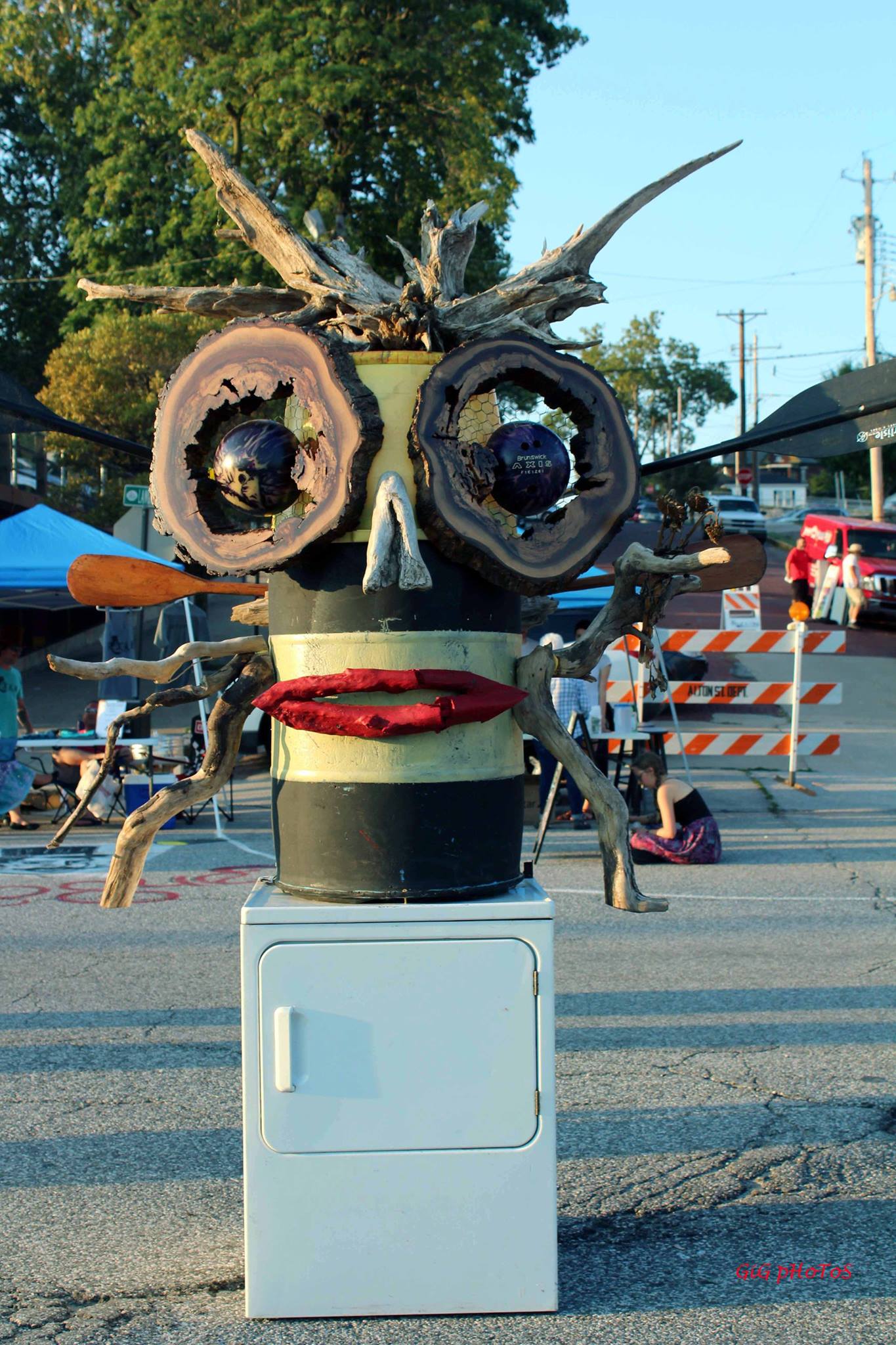 Steve McQueen tribute, created to display alongside an automobile that was formerly owned by the actor during the All-Wheels Drive-In Car Show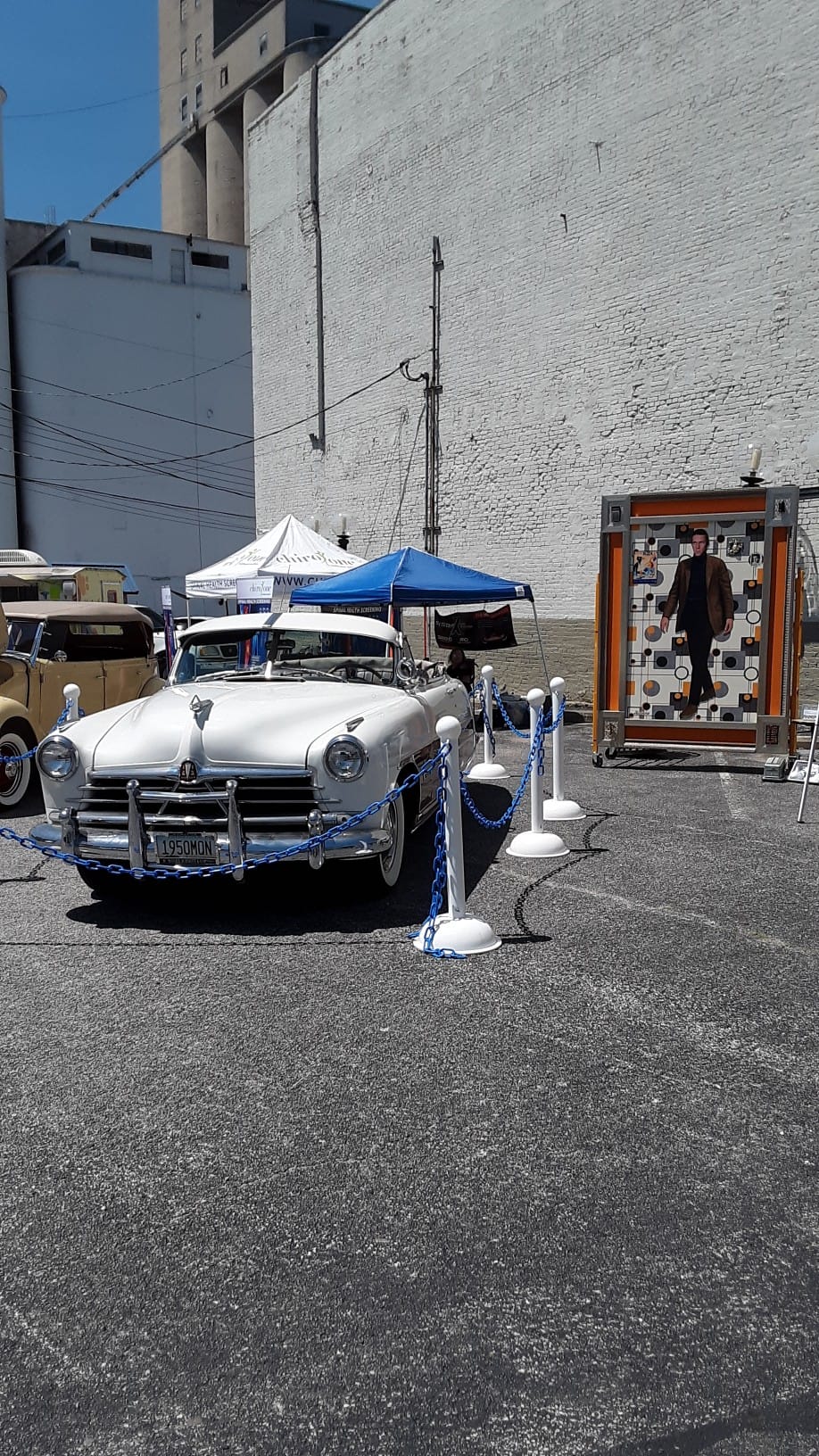 Installations during the Night Market on Broadway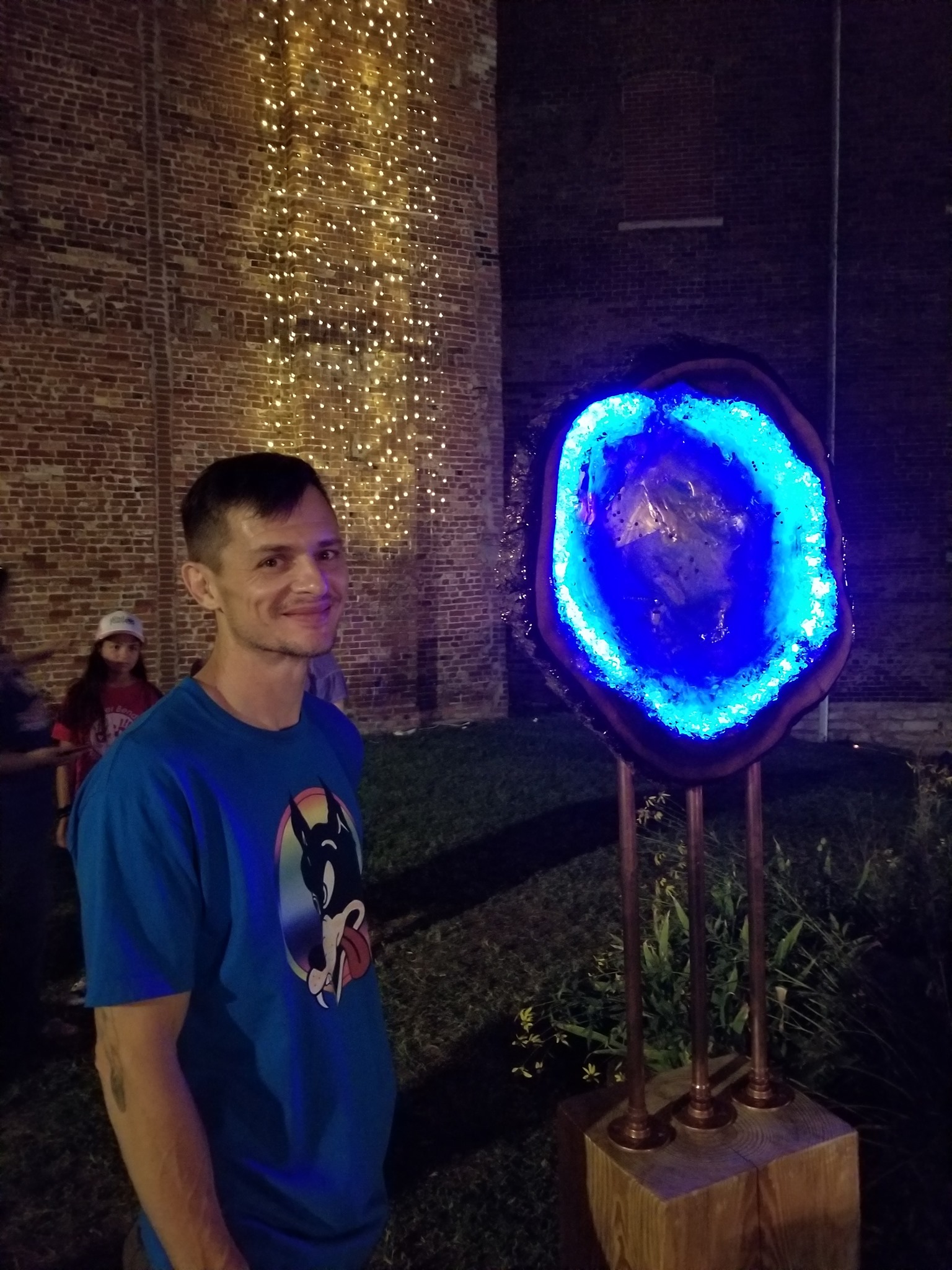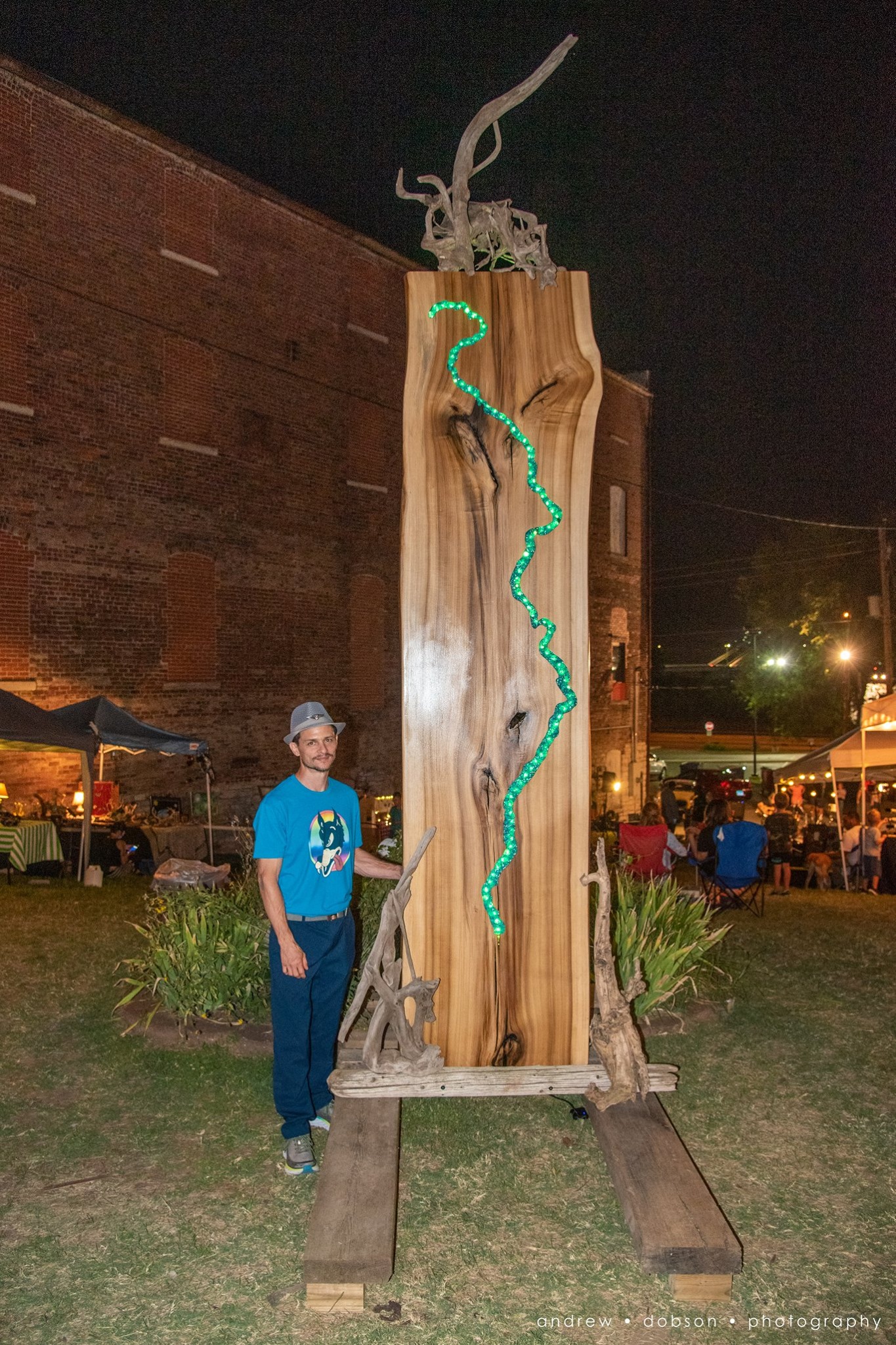 CLICK HERE to learn more about Michael's background and philosophy in a 2019 article by the Alton Telegraph
On the 4th Thursday of every month at 8pm, Michael presents "Kooliverse Couture Night", celebrating art, music and fashion at The Conservatory, located at 554 E. Broadway in Alton, Illinois.
Below you'll find a gallery of Michael's exceptional artwork which is currently on display at The Conservatory.