Why Downtown Alton
Welcome to Downtown Alton, Illinois, situated just 30 minutes upstream from Downtown St. Louis, Missouri on the left bank of the Mississippi River. Economic opportunity abounds in Alton, as it is rich with American history, national scenic and recreational activities, and entrepreneurship. Look closer…
Founded in 1837, Alton has played a significant role in America's history as the site of the final debate between Abraham Lincoln and Stephen Douglas and the site of abolitionist, Elijah P. Lovejoy's death. Legendary jazz musician Miles Davis was born here, and Alton ranks as one of the most haunted cities in America.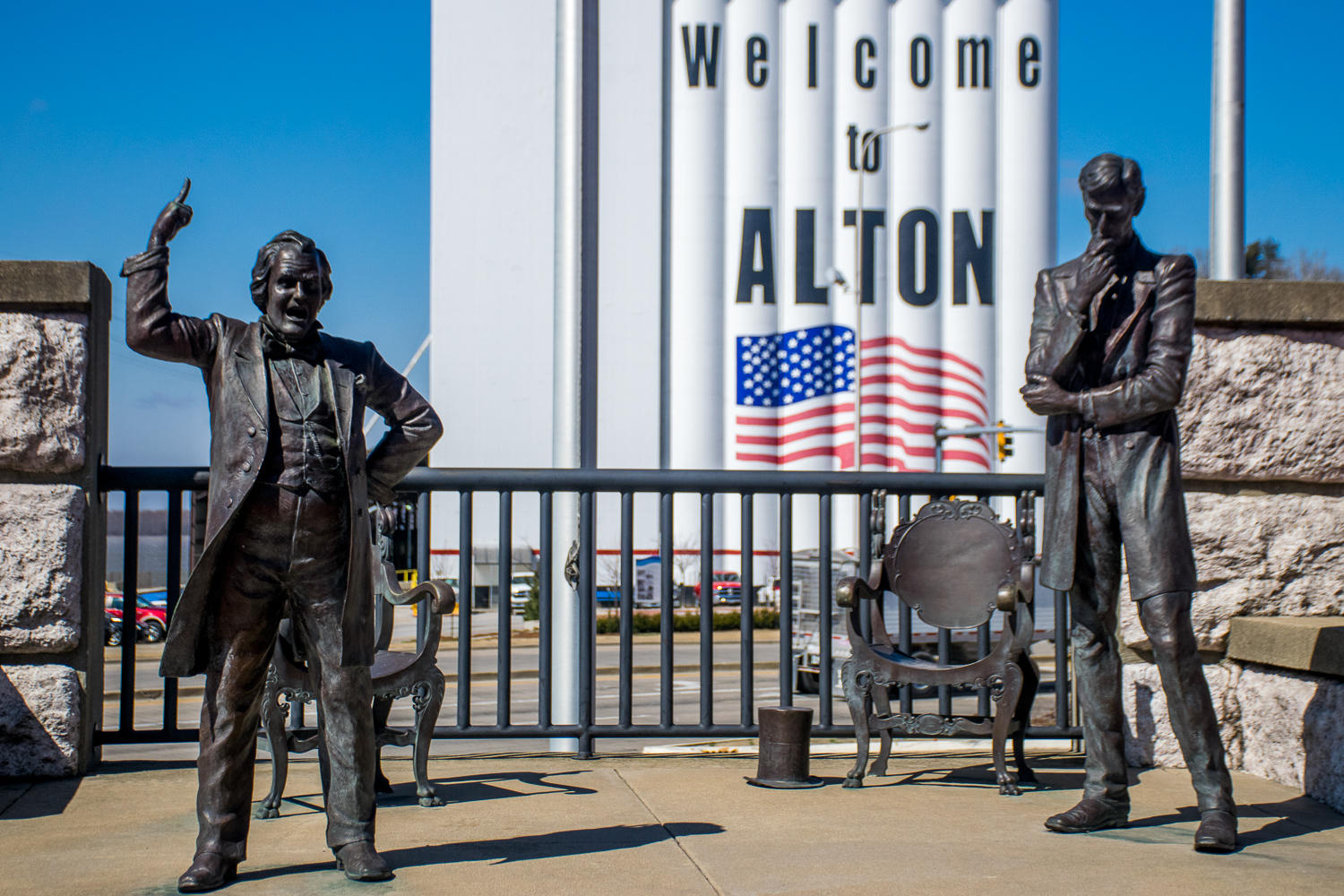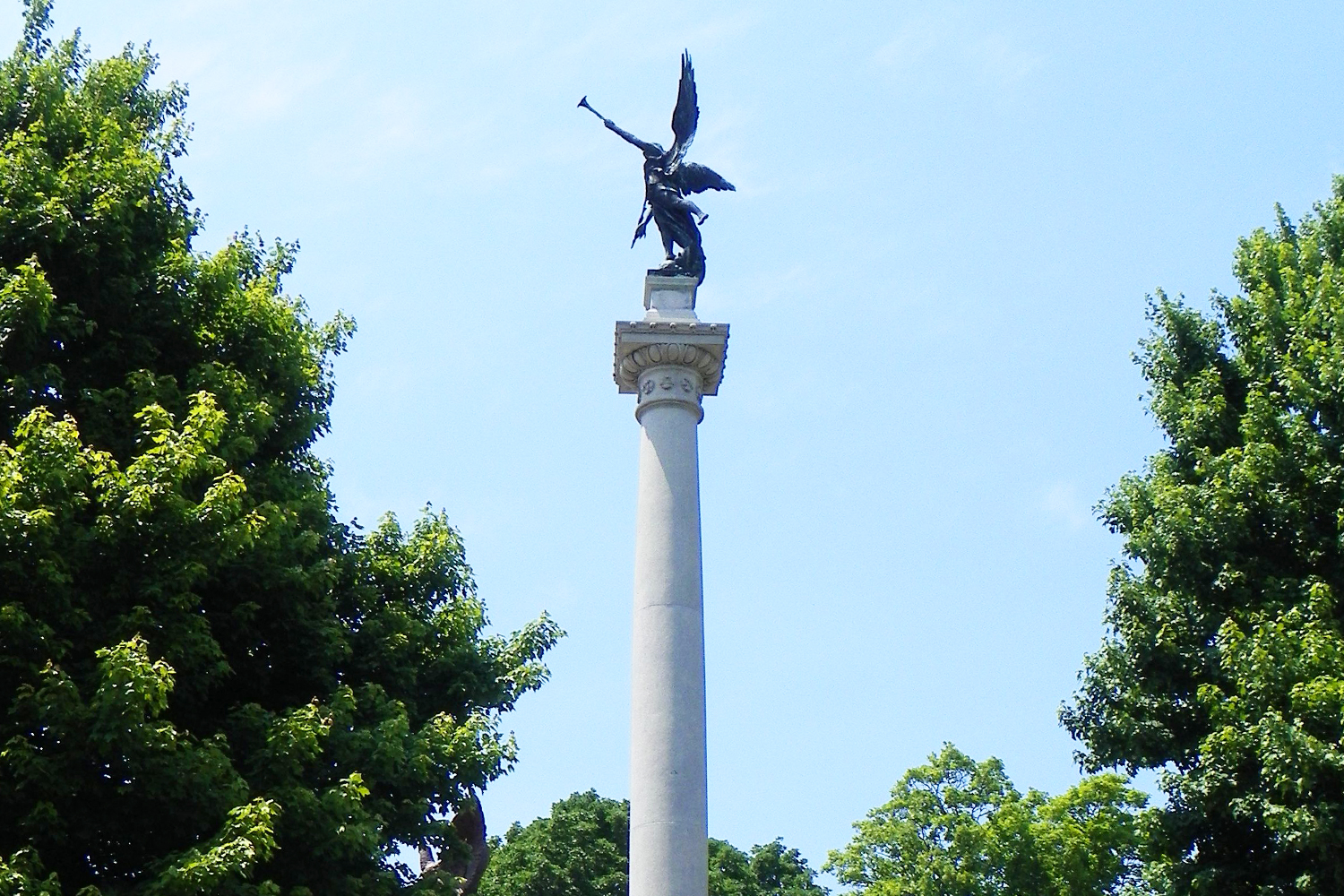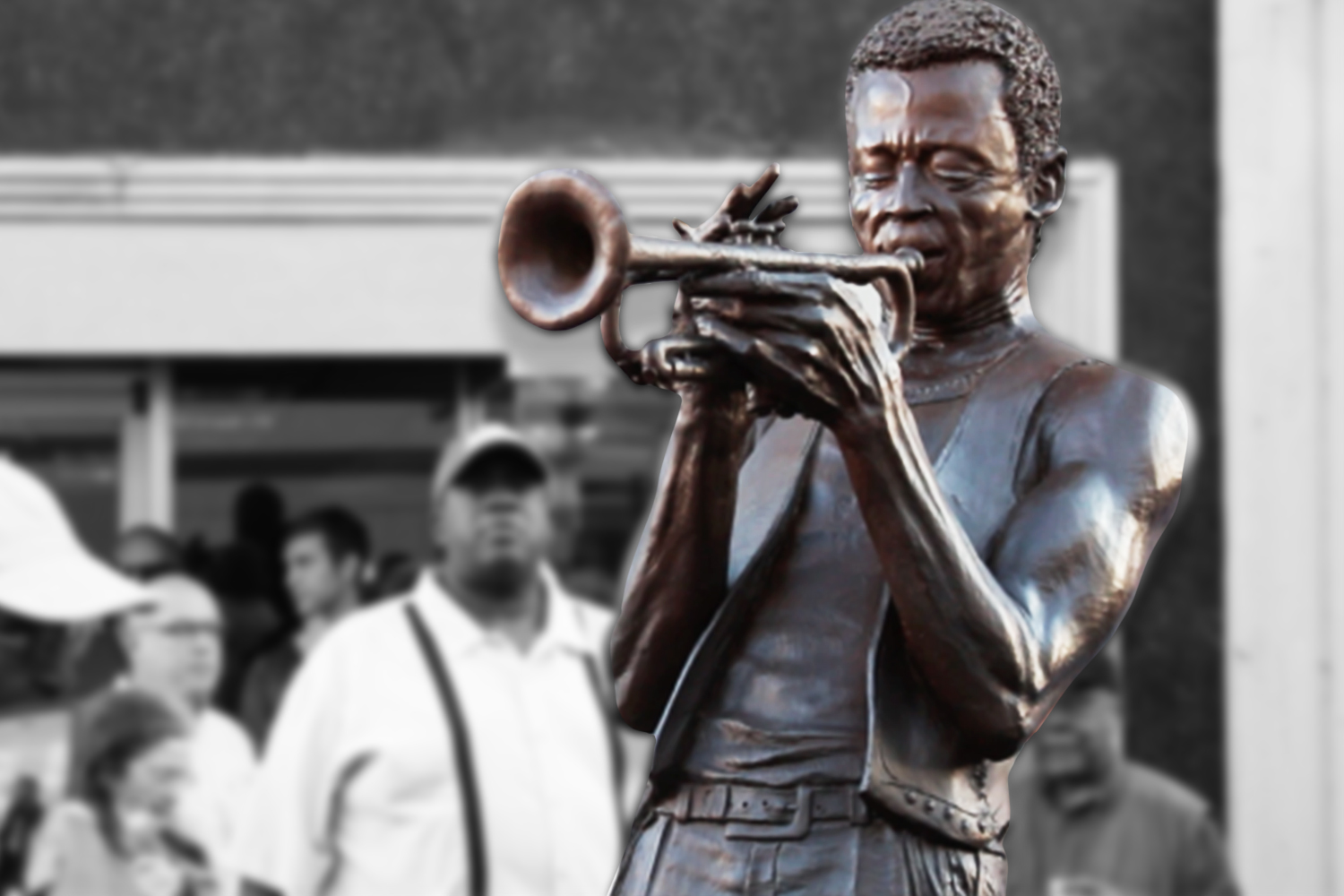 Alton embraces its proximity to the river and higher education by nurturing the cultural arts. We are home to the Jacoby Arts Center, the Alton Little Theater, the Alton's Children's Theater, three historic districts, the Alton Museum of History and Art, the Alton Amphitheater on the Riverfront, and boast a robust Farmers and Artisans Market in the heart of our downtown each Saturday morning and Wednesday evening June through October.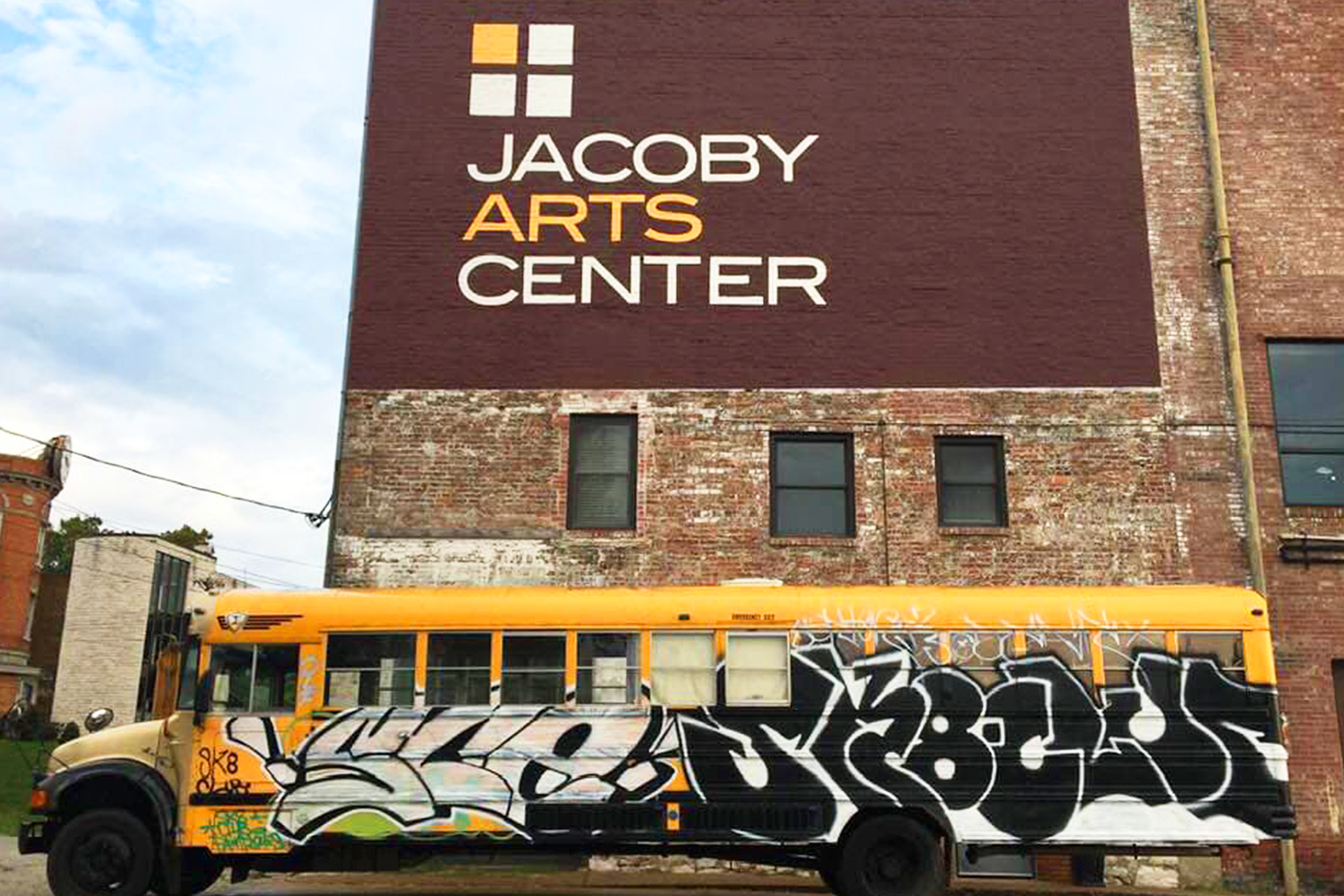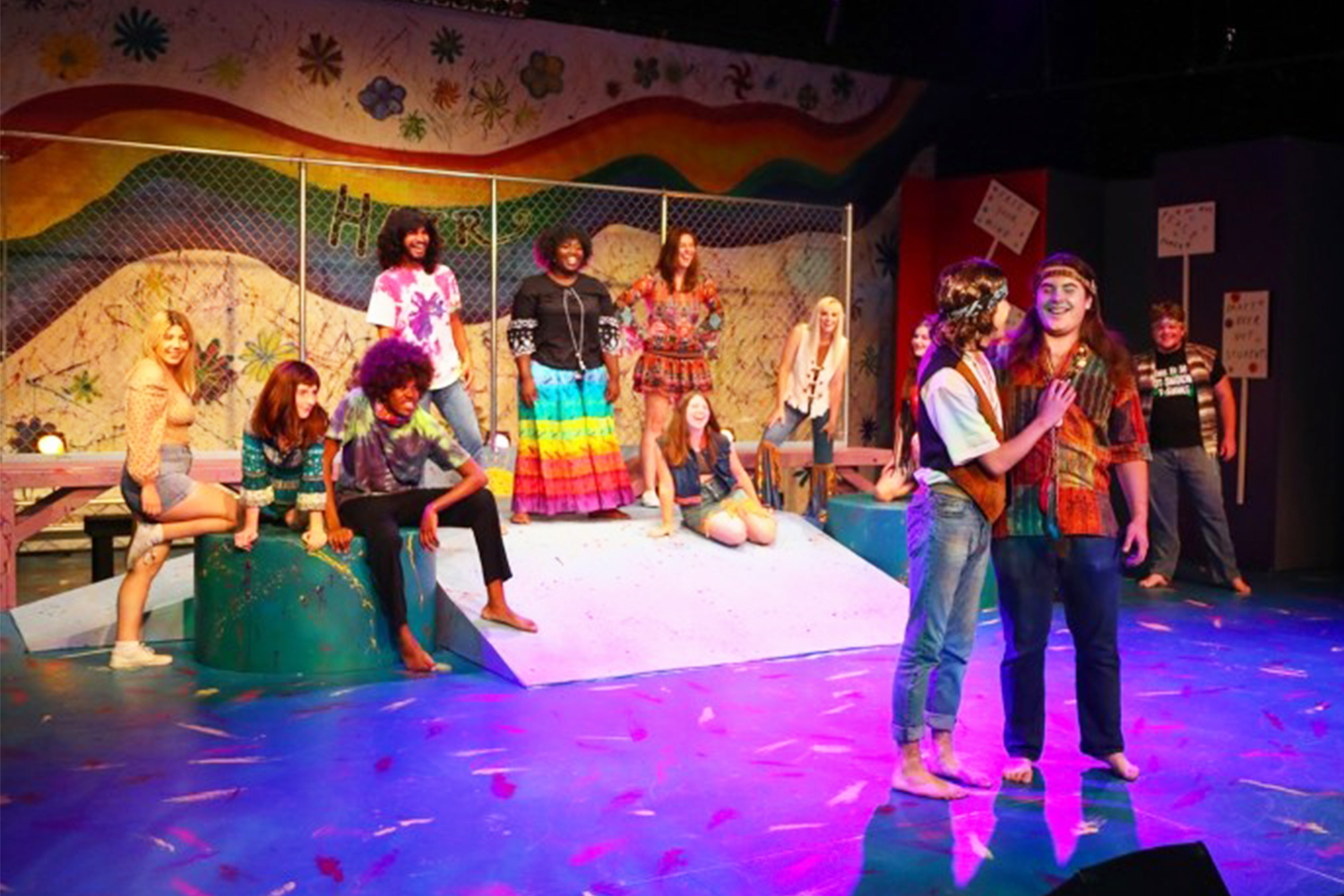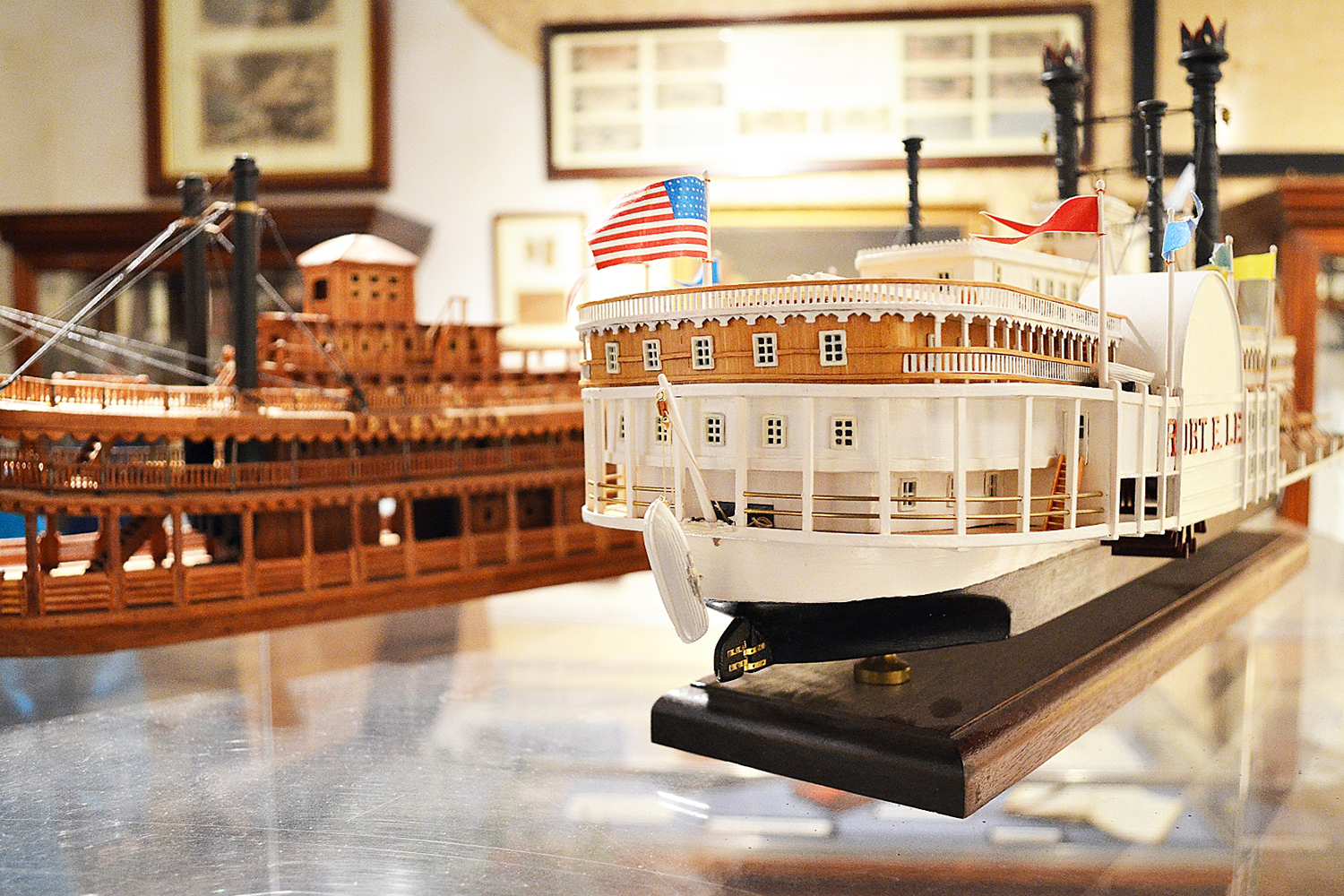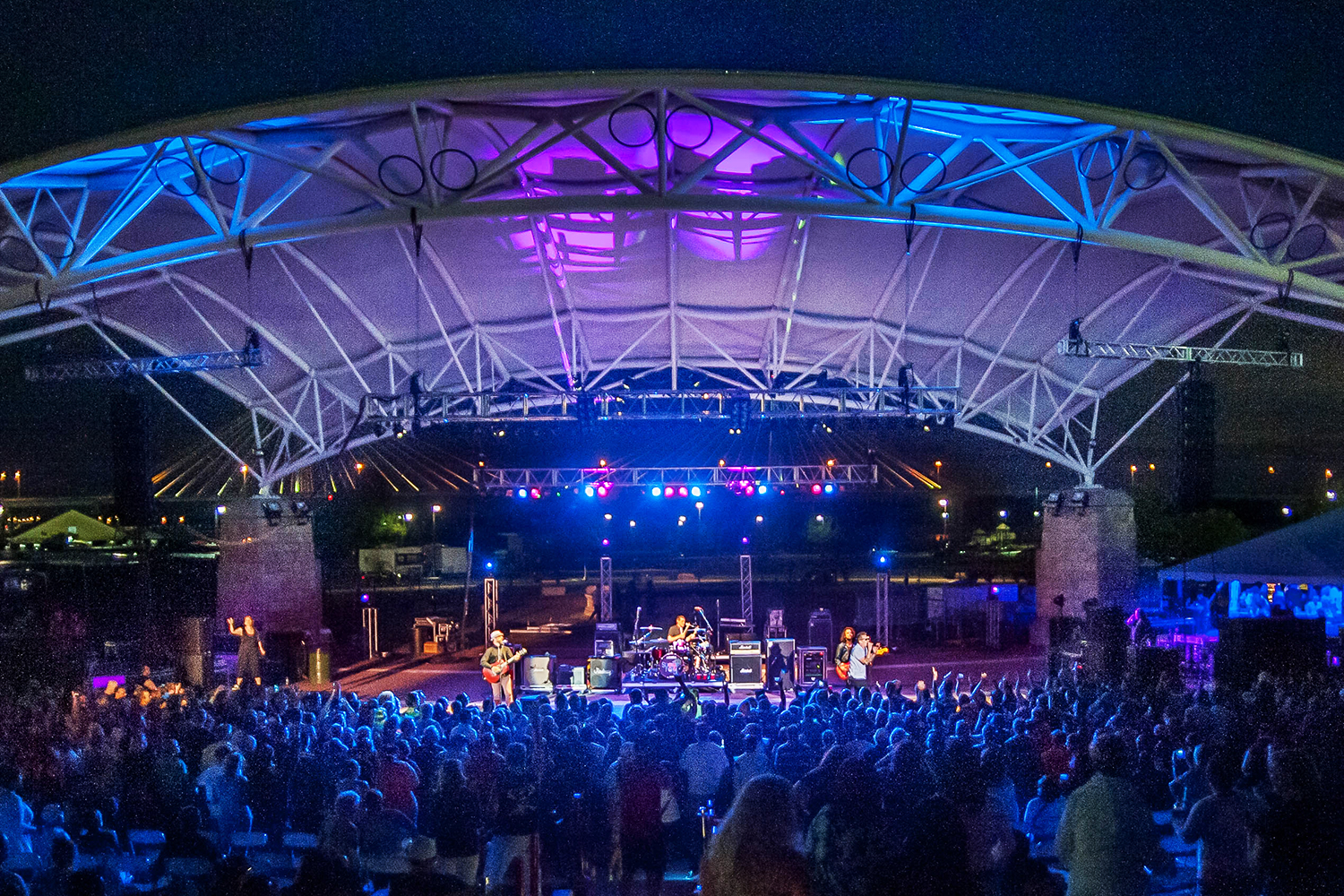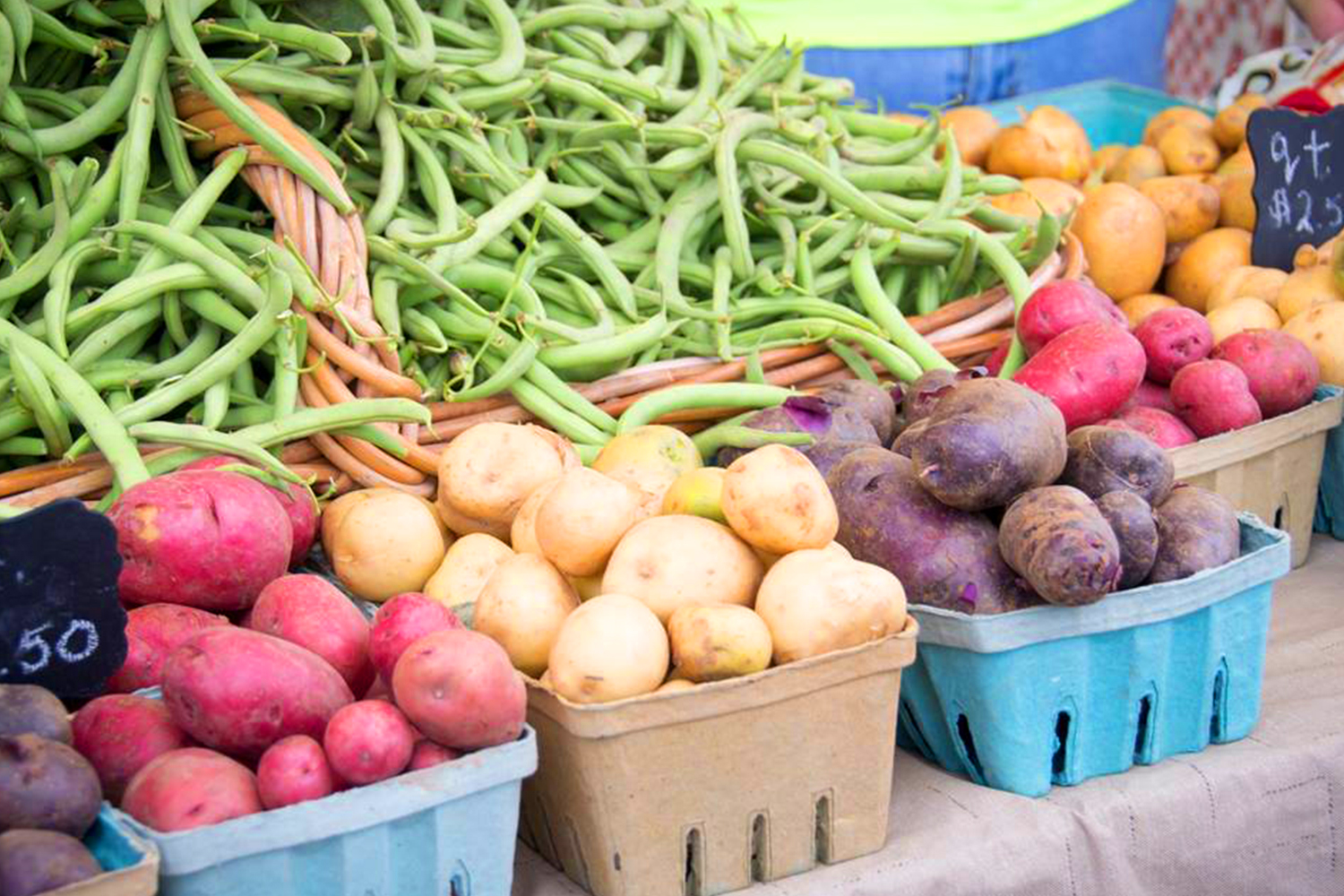 The Mighty Mississippi also provides rich nature-based education and tourism experiences. We are home to the National Great Rivers Research and Education Center, the Southern Illinois University School of Dental Medicine, the Melvin Price Locks and Dam, the Meeting of the Great Rivers Scenic Byway, and have adopted the Audubon at the Riverlands across the stream. There are a variety of other educational and recreational institutions within minutes.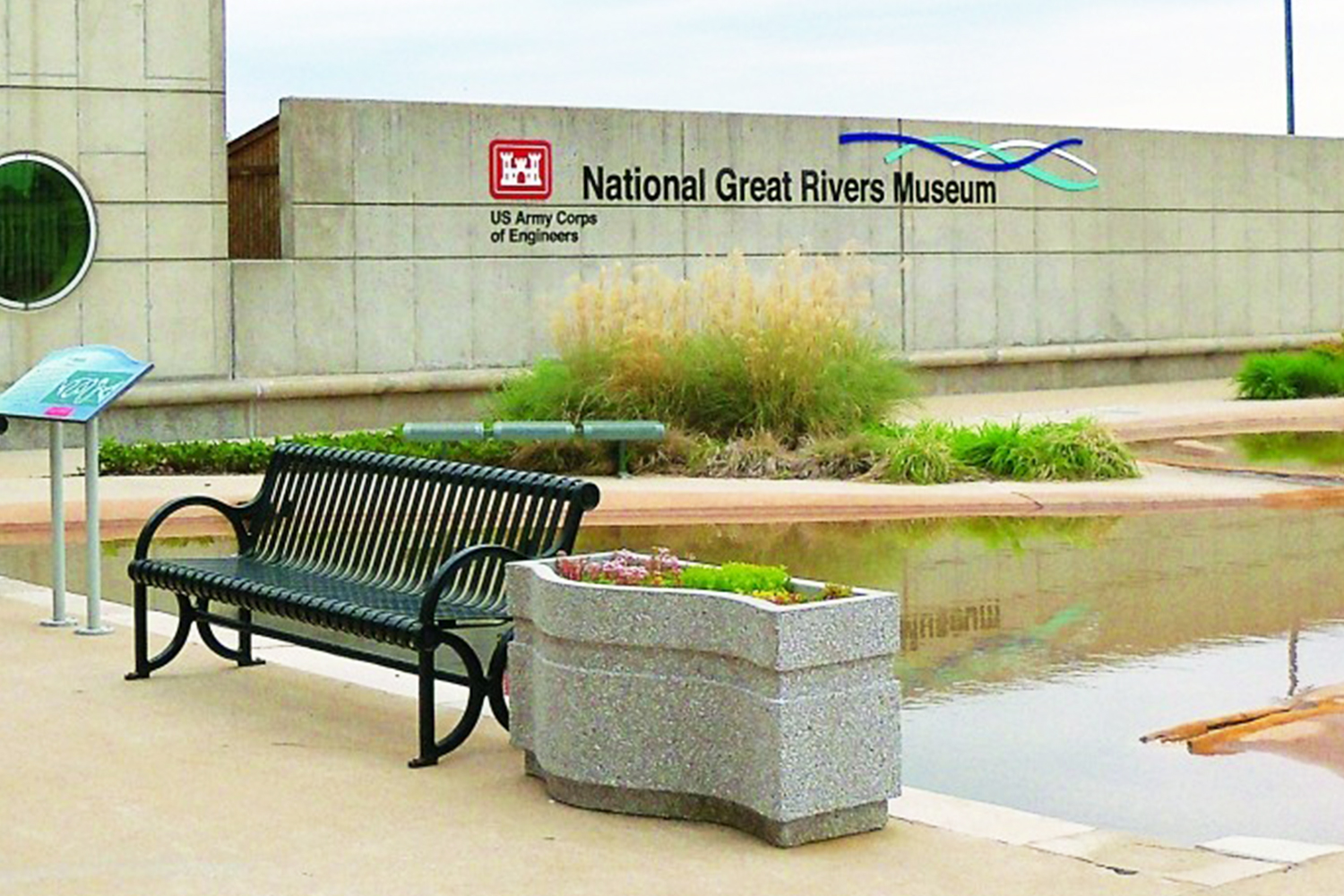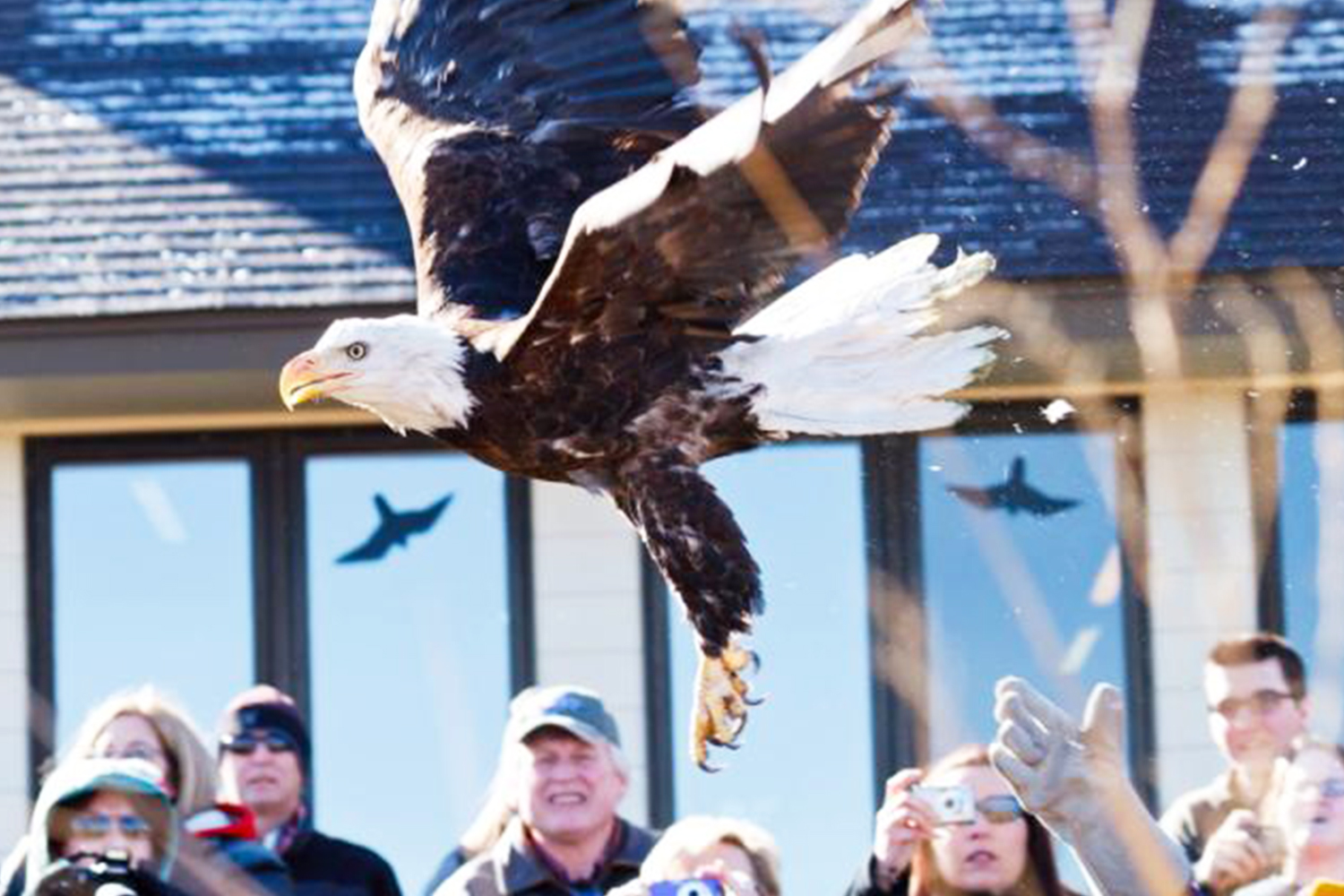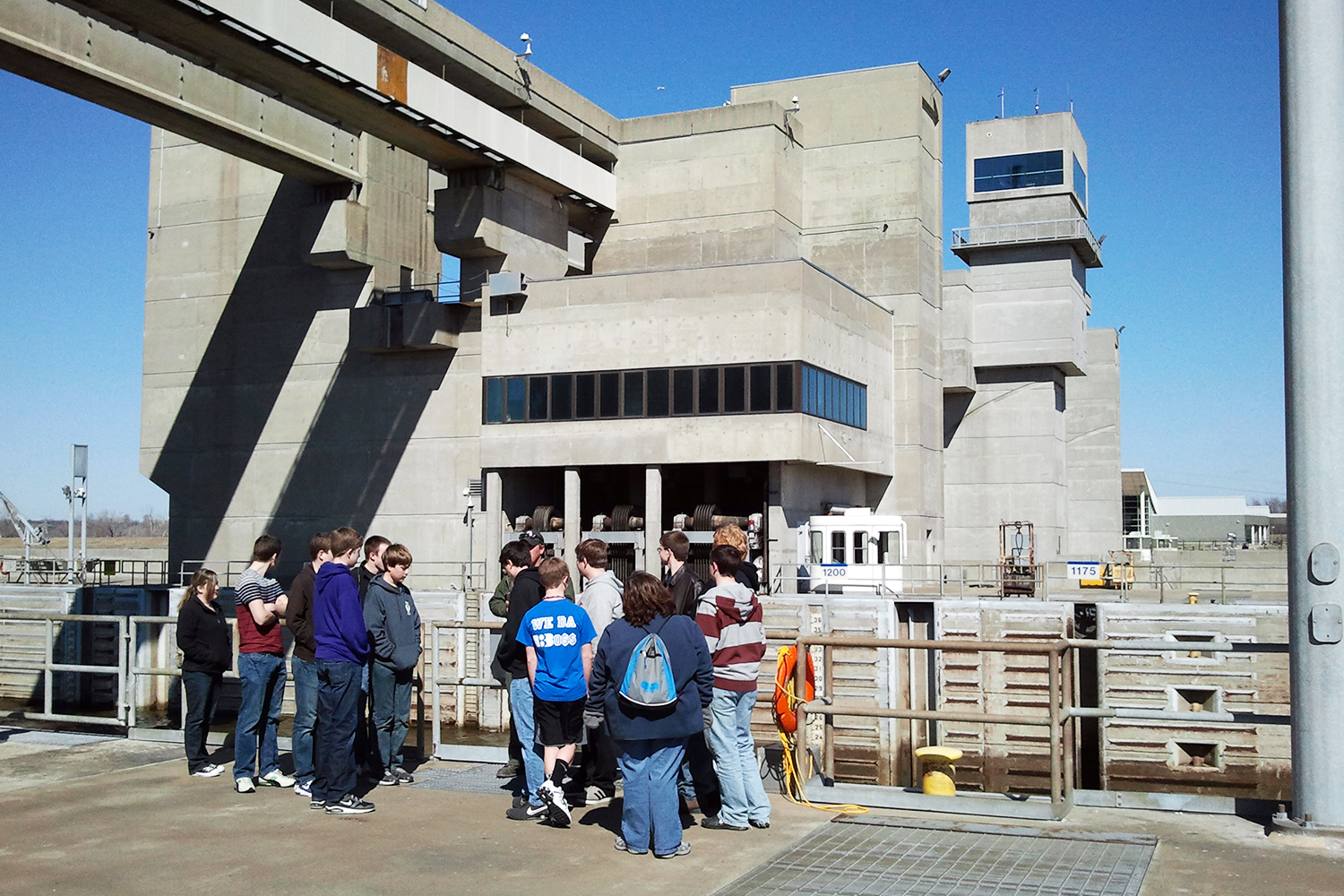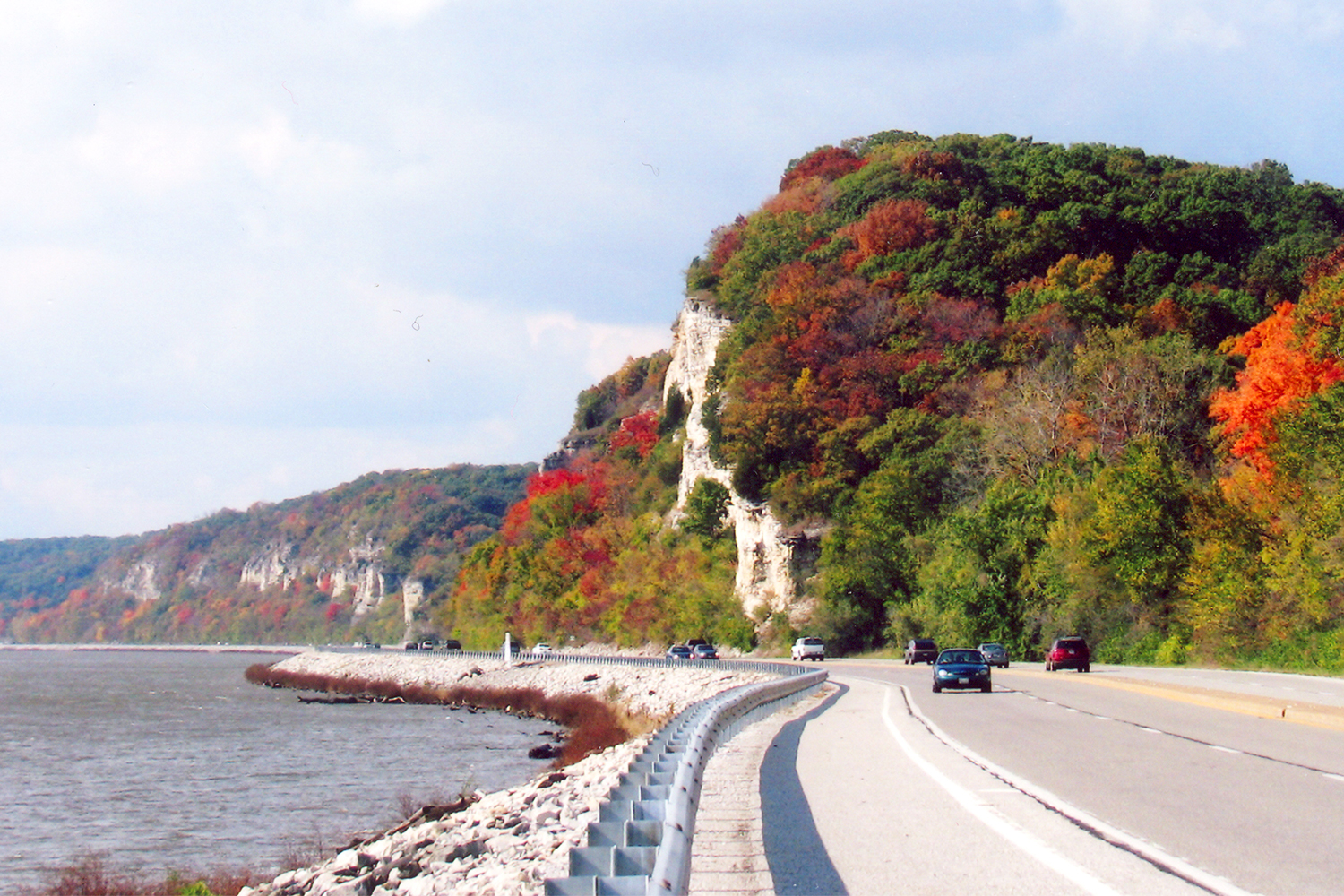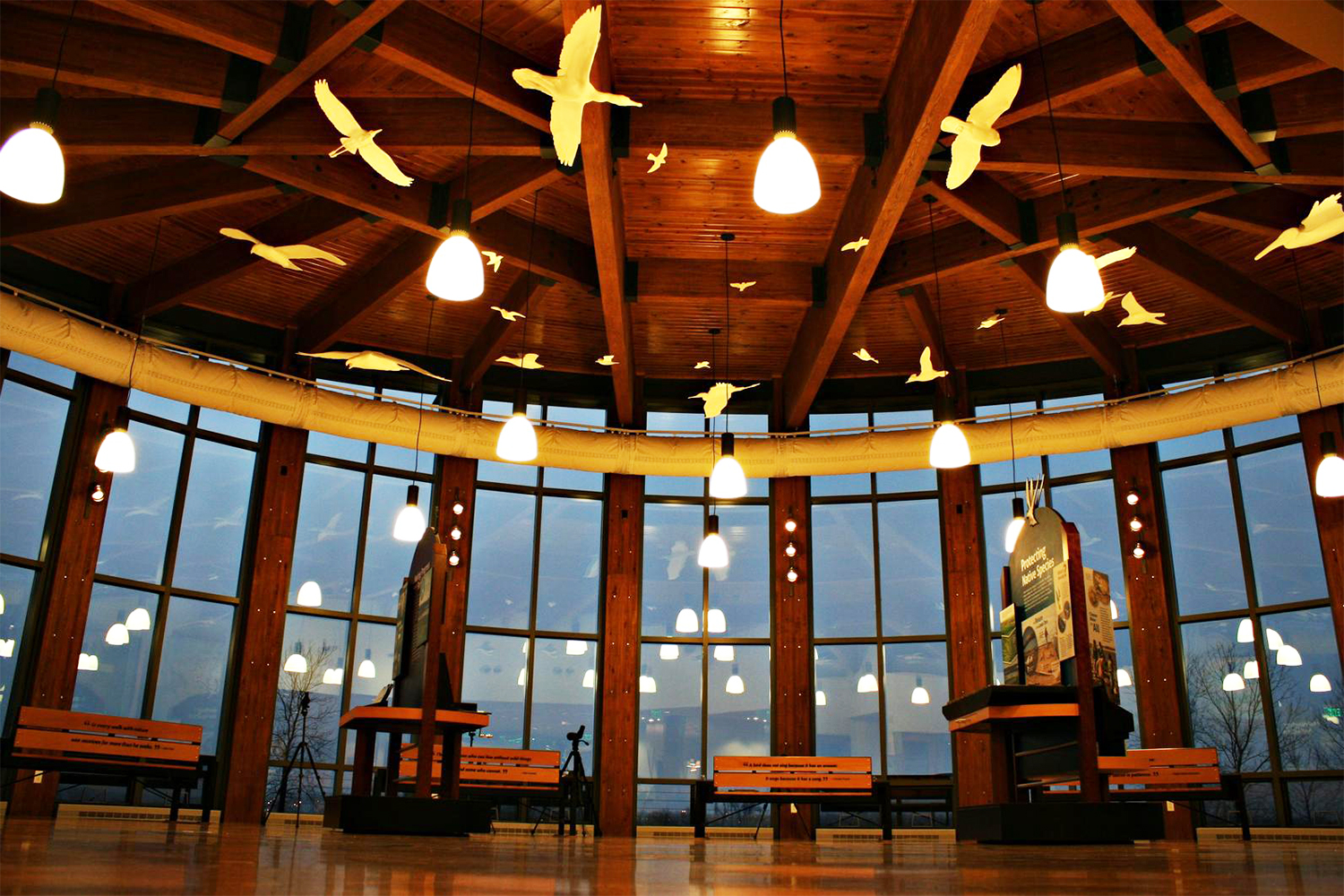 Alton's charm makes it a great place to live, work, and raise a family. Our 28,000 residents benefit from a cost of living below the national average and the protection of the Alton Police and Fire Departments. The Alton School District and several private and parochial schools provide a wonderful education to our children. Lewis and Clark Community College, Southern Illinois University at Edwardsville, and the many colleges and universities in St. Louis make higher education accessible with a short commute. Our notable local employers include the Alton School District, Alton Memorial Hospital, Alton Steel, Inc., American Water Company, Argosy Casino, Global Brass and Copper, Inc., Conoco-Phillips, Riverbend Head Start & Community Services, and Saint Anthony's Health Center. A variety of entrepreneurs find their niche in our Downtown.  Explore our website and learn more about the experiences you can enjoy Downtown and throughout our fine City.