Night Market on Broadway
July 16th – September 3rd 2020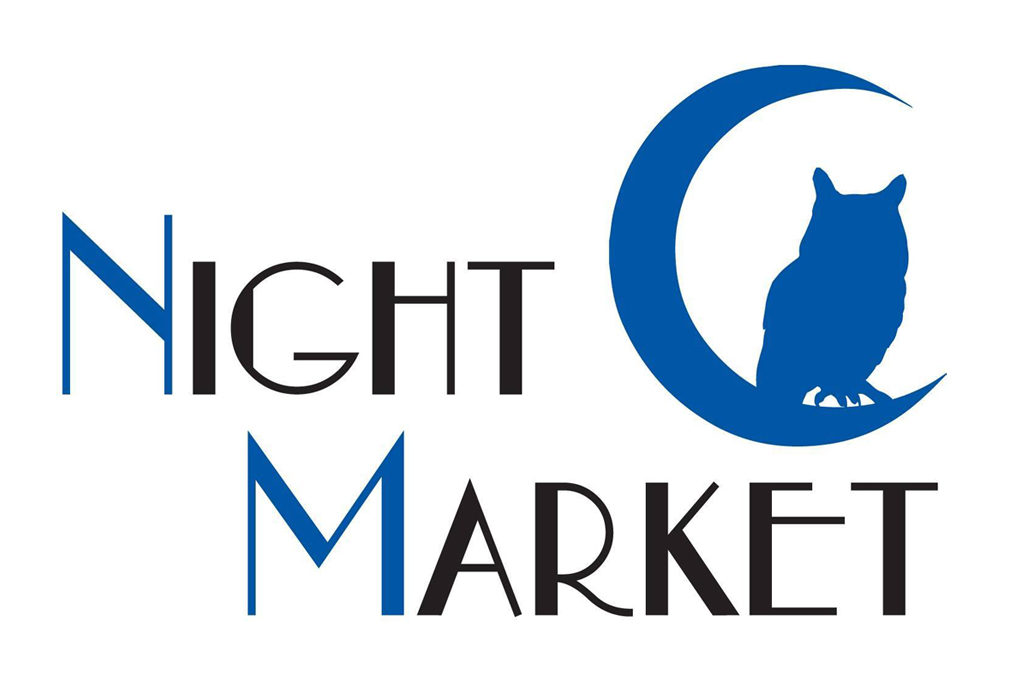 Join us every Thursday night from 7-10pm, starting July 16th through September 3rd for the Night Market ~ an awesome experience where you can enjoy live music in an outdoor setting, plus art and other handmade/homegrown products, as well as vintage & hip thrift items!
Vendors will be set up inside the gallery at Jacoby Arts Center, located at 627 E. Broadway in Alton, as well as in the neighboring parking lot. This year we are moving the music and outdoor vendors to the large parking lot to allow for social distancing, but you are welcome to hang out in the pocket park on the West side of Jacoby Arts Center as well. 
Vendors wanted – only $10 per week to set up a booth!