Night Market on Broadway
June 3rd – July 29th, 2021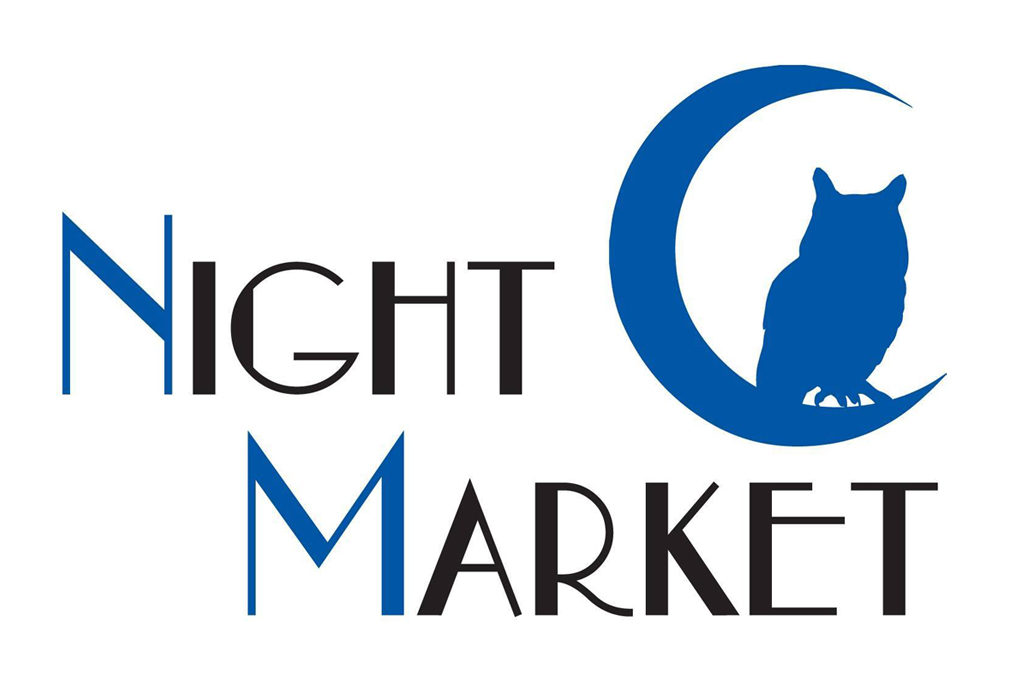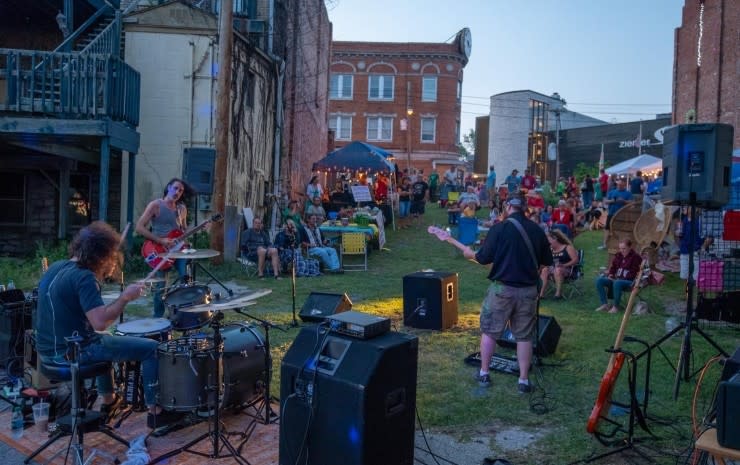 Join us every Thursday night from 7-10pm, starting June 3rd through July 29th for the Night Market ~ an awesome experience where you can enjoy live music in an outdoor setting, plus art and other handmade/homegrown products, as well as vintage & hip thrift items!
The event will take place both indoors in the gallery of Jacoby Arts Center (627 E. Broadway) as well as outdoors in the neighboring pocket park. Vendors are invited to set up either outside where live music will be performed by a local band, or inside where an open mic will take place each week.
2021 BAND SCHEDULE
June 3 – HOOKiE
June 10 – Tony & the Saints
June 17 – Raw Earth
June 24 – The BuzzTones
July 1 – The Mindframes / Distant Eyes / Biff Knarly
July 8 – Ahna Schoenhoff
July 15 – Justin Ra
July 22 – BongoJak Vs The Loop Machine
July 29 – River Bend Bluegrass Band
Vendors wanted – only $10 per week to set up a booth!