June – August 2020
Below you will find info for last year's event, check back soon for full details on 2020!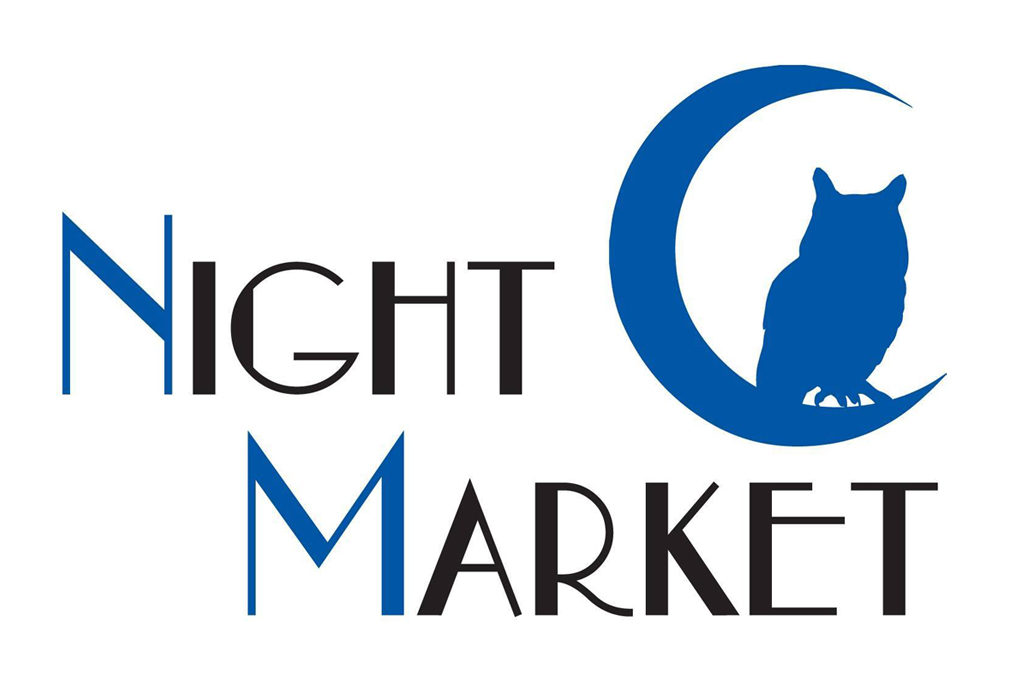 The Night Market in Alton is an awesome opportunity brought to you by Alton Main Street where you can enjoy live music in a beautiful outdoor setting, art and other handmade products, plus vintage & hip thrift items! Every Thursday night from 7-10pm, through August 15th.
Vendors are wanted – only $10 to set up a booth!