Alton Main Street Newsletter July 2022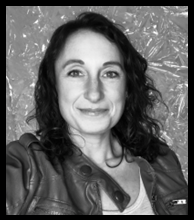 Director's Note ~
Join us on Tuesday, July 26th from 5:30-7:00 at the Riverbender building (200 W. 3rd St.) for our next installment of "What's Up Downtown" and get the scoop straight from the movers and shakers! The public is invited to learn the latest news about developments in Alton's historic downtown district, including business updates, news on real estate transactions and details of upcoming events. Business owners are welcome to attend and share announcements.
Celebrate Independence Day at Alton's Fireworks on the Mississippi, to be held on Sun, July 3rd on the Alton Riverfront. Doors open at 5pm; DJ James Biko starts at 5pm, the Air Force Band of Mid America performs at 8pm, and the fireworks display will begin at approximately 9:30pm
~ Sara McGibany, Executive Director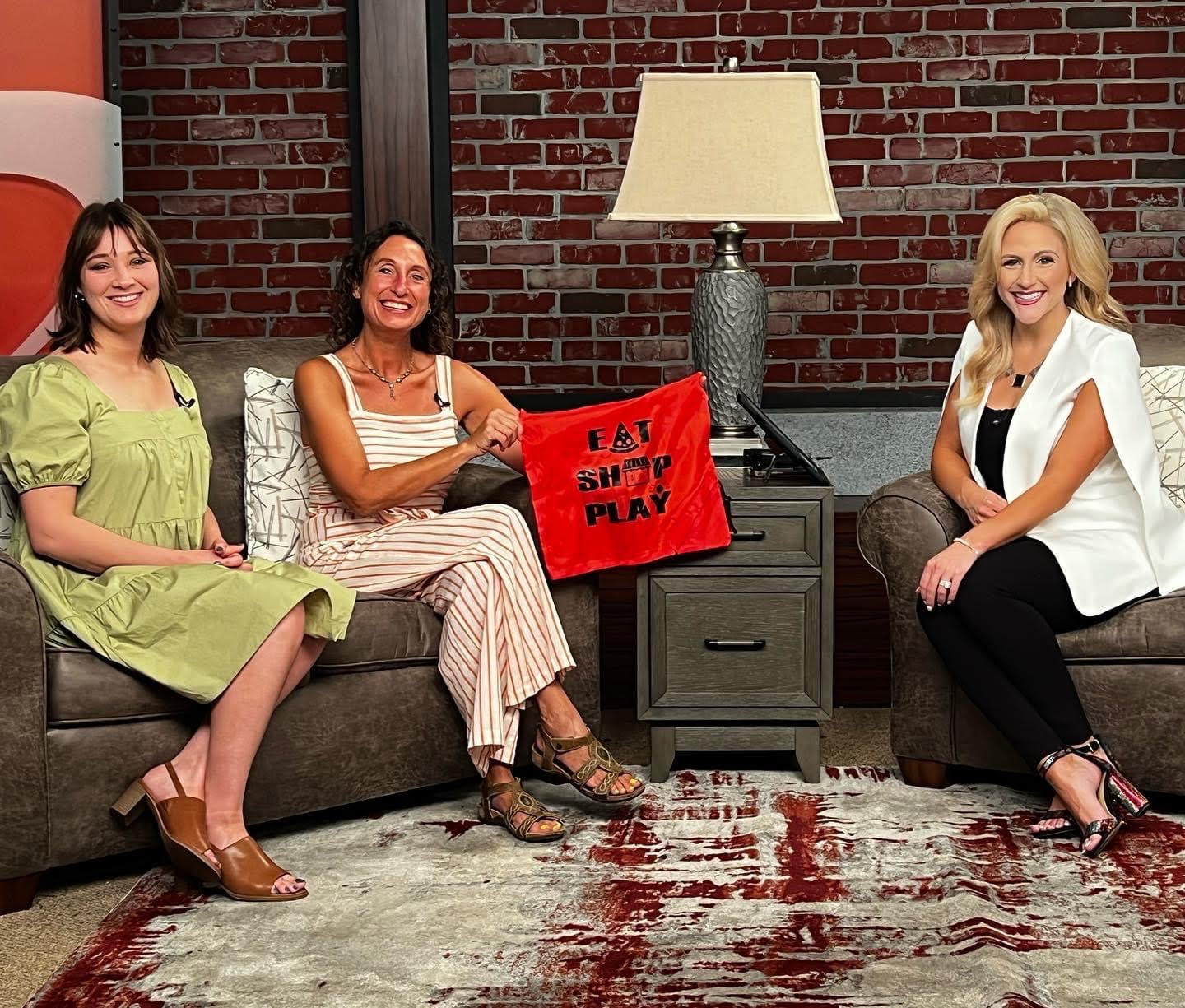 We aim to turn Market shoppers into local business enthusiasts with Eat Shop Play Alton!
Alton Main Street is announcing its new Eat Shop Play Alton promotion to support Alton's locally-owned businesses and help customers find their new favorite places to shop small. To take part, simply stop by the information booth at the Alton Farmers' & Artisans' Market to pick up a free reusable Alton-branded shopping bag. The market is located at the corner of Landmarks Blvd. and Henry Street in Downtown Alton, and takes place every Saturday morning between 8:00 a.m.-12:00 p.m. through October 15th. Customers can then present their bag at all of the stores, restaurants and service businesses found at www.DowntownAlton.com/EatShopPlay to redeem their perks and special offers through December 31st.
Alton Main Street is investing $10,000 of the State of IL small business pandemic relief funding into television and digital marketing for this campaign to target customers in the entire St. Louis metro area and drive them directly into the doors of Alton's small businesses. Check out our segment on Great Day STL on our YouTube channel!
30 businesses have signed up to participate so far, and all locally-owned Alton businesses and local artists are welcome to participate. A link to register can be found at DowntownAlton.com/EatShopPlay.
Participants include: A&A Boutique, Olive Oil Marketplace, Granny's Uniforms Work Fashions and More, Quick Bite, VSalon By Valerie, Rushmore, Soul Sanctuary, The Schoolhouse Grill at Senior Services Plus, Campbell's Construction & Restoration, Mom Said No/Mississippi Hippie, Moon Drops, State Street Market, Lieber Vision Center, Jacoby Arts Center, It's Raining Zen, The Soul Asylum, Picture This & More, Germania Brew Haus, The Brown Bag Bistro, Epicurean Fare, The Ruby Wren Eclectic Boutique, Memento Paintings – Artist Jenna Muscarella, Party On Broadway, FLOCK Food Truck Park & Bar, Beall Mansion An Elegant Bed & Breakfast Inn, Mississippi Mud Pottery, River Bend Yoga, Country Meadows I and II, and Black Crow Designs.
Shoppers are encouraged to post a photo using their bag at a local business on social media with the hashtag #EatShopPlayAlton for a chance to win a $50 gift certificate to any participating businesses. A new winner will be drawn every month through the end of 2022.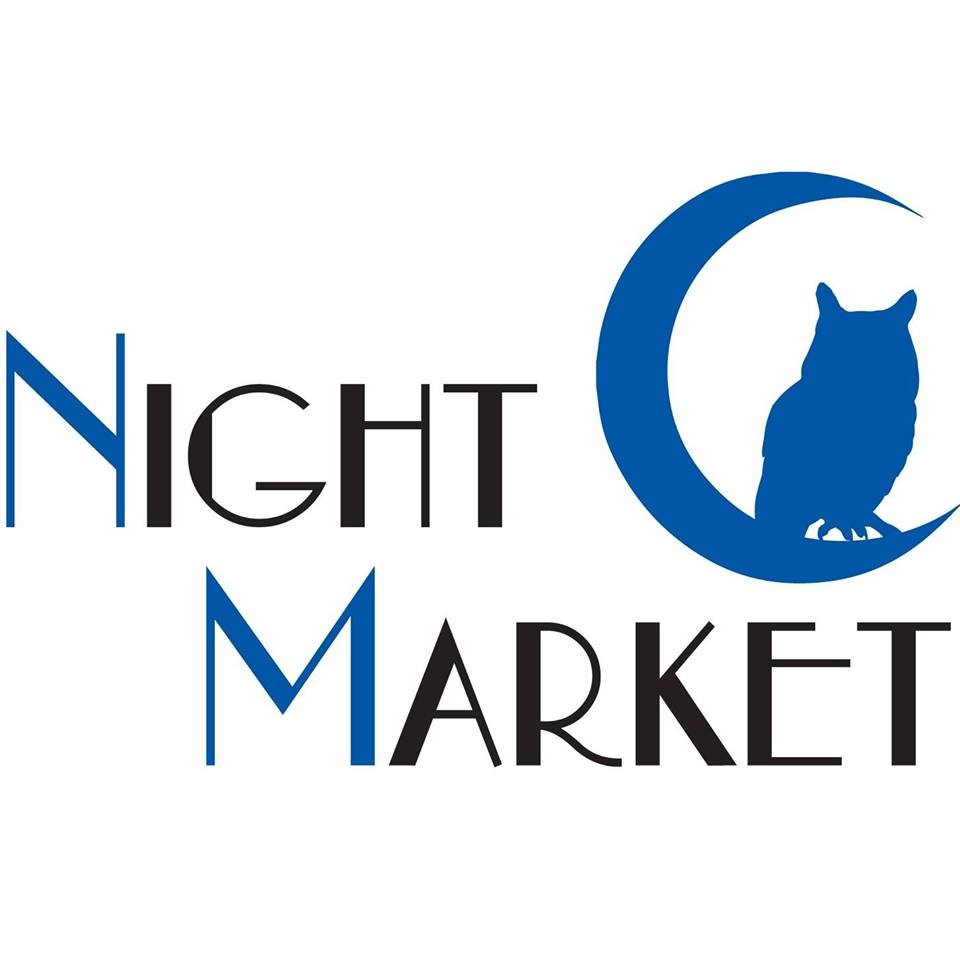 Join us for the Night Market on Broadway every Thursday through the end of July from 7-10pm
Get a jump start on your weekend at this fun event held inside Jacoby Arts Center and in the neighboring parking lot that borders FLOCK food truck park, bringing the 600 block of Broadway to life!
Enjoy live music and shop for art and handmade wares as well as vintage and hip thrift items. Delicious BBQ and Southern soul food from Big Boys Q and vegan options from The Rivers Vedge are available for purchase.
Enjoy free painting every week in the gallery with Jules Fair!
On July 21st get creative and contribute to the Kooliverse art installation for the Mississippi Earthtones Festival!
LIVE MUSIC SCHEDULE
July 7 – Lazy Lester
July 14 – The Dead Roses
July 21 – Red White and Floyd
July 28 – Virgo Indigo
Full details can be found at: Facebook.com/NightMarketAlton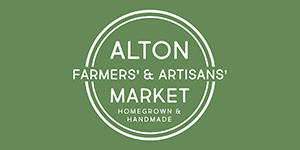 Upcoming activities at the Alton Farmers' & Artisans' Market
7/2 – Live music from Lauren Waters
7/9 – Recipes and More from University of Illinois Extension "Eat. Move. Save." Program
7/16 – Free Alton-themed photo booth with Megyme Productions
7/23 – Christmas in July
7/30 – Artist demo: Modern Pop Art with Kennedy Henske
Before or after you shop, practice yoga at the Amphitheater at 9am every Saturday with instructor Aly Slaughter!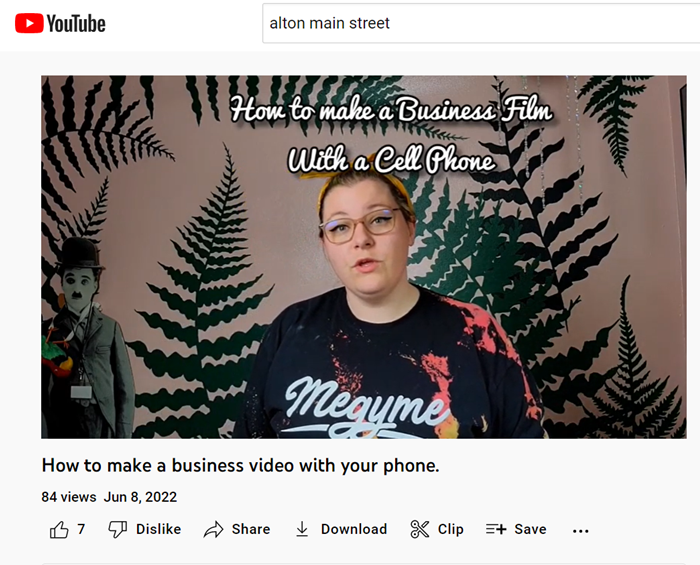 Small Business Hot Topics
We have partnered with Megyme Productions on an instructional video that will teach you how to produce great DIY video content for your small business, using only your cell phone!
We are also presenting an in-person workshop for those who would like a deeper dive into Meg's favorite video editing app. Join us at Mineral Springs Mall (301 E. Broadway) from 5:30-6:30 on Tues, July 12th for this hands-on session.
Space is limited! To register and view the video, please visit: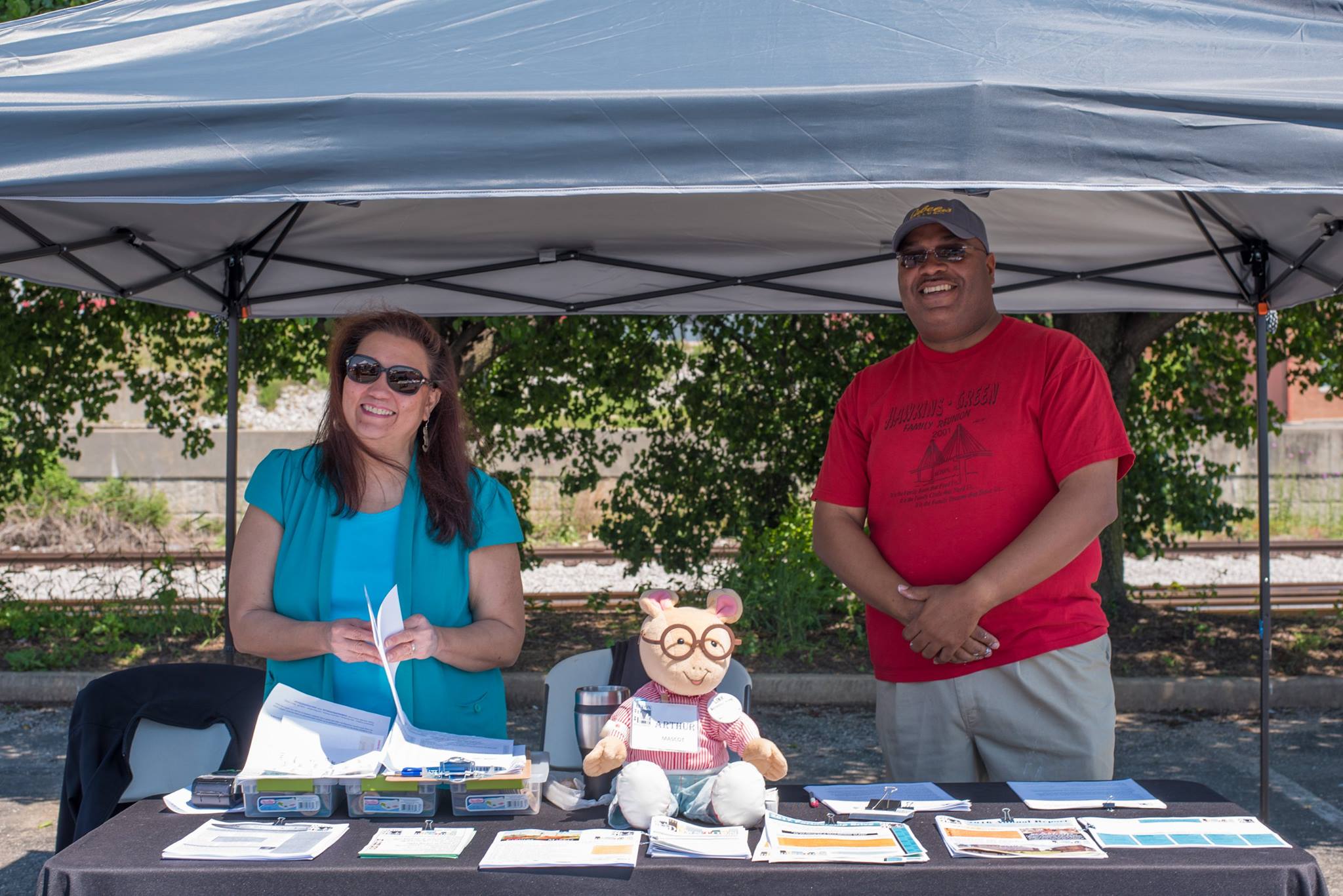 Senior Nutrition Vouchers will be valid from July 10—October 31
Vouchers for $25 worth of free produce at the Alton Farmers' & Artisans' Market will be available at Senior Services Plus (2603 North Rogers Ave. in Alton.) Madison County residents on limited income age 60 and up will soon be able to apply. For details, call 618-465-3298.
Don't forget that Supplemental Nutrition Assistance Program (SNAP) recipients are able to double their buying power for fresh fruits and veggies. Simply visit our info booth to swipe your LINK card!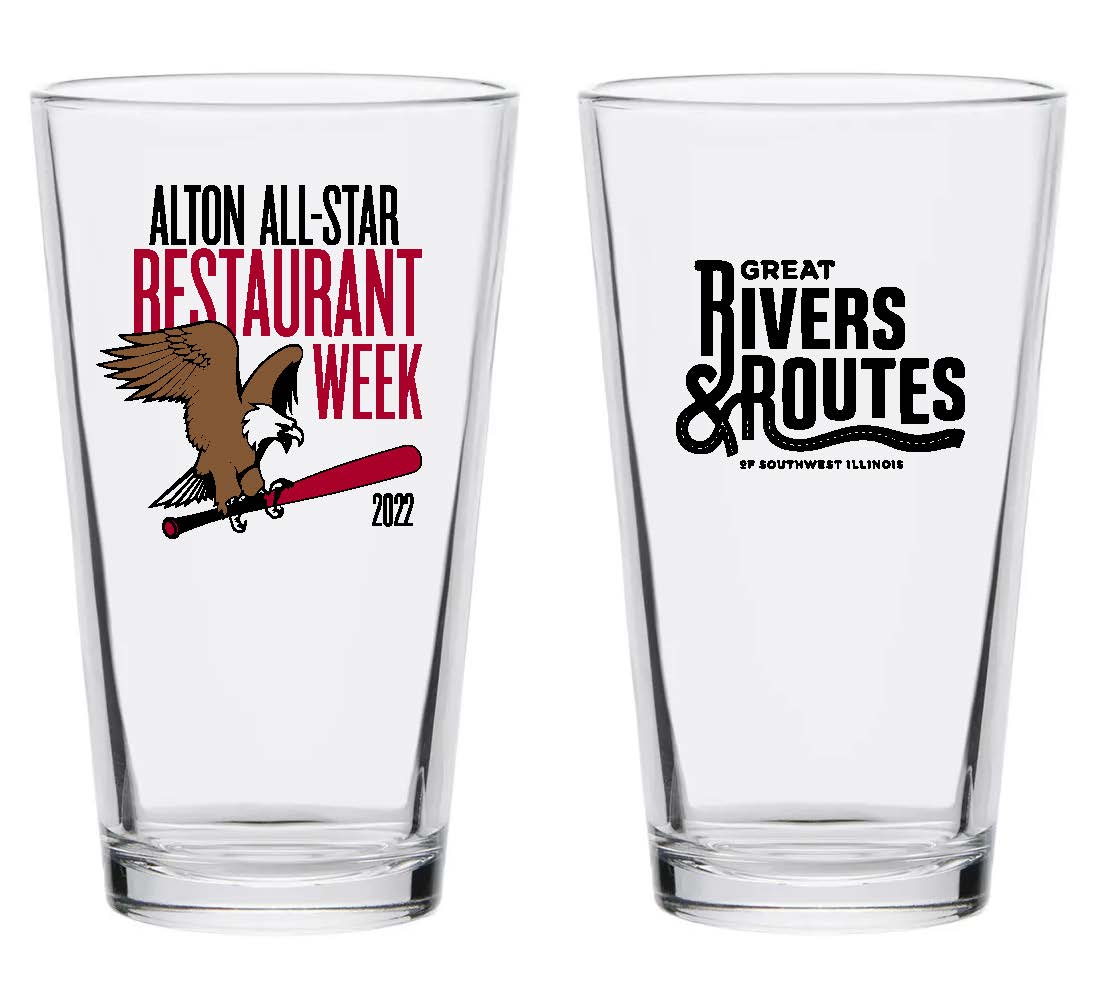 Great Rivers & Routes Tourism Bureau
Alton All Star Restaurant Week runs from July 12 – 19, and we have 17 locally owned restaurants participating! Restaurants are showcasing a $15 lunch special and a $30 (or two can dine for $30) dinner specials. We are also giving away commemorative Restaurant Week pint glasses to anyone who brings in a Restaurant Week receipt (dated July 12–19) to the Alton Visitor Center Wed-Sun from 10am-4pm.
To find a list of participants:
Riversandroutes.com/eat-drink/restaurant-week/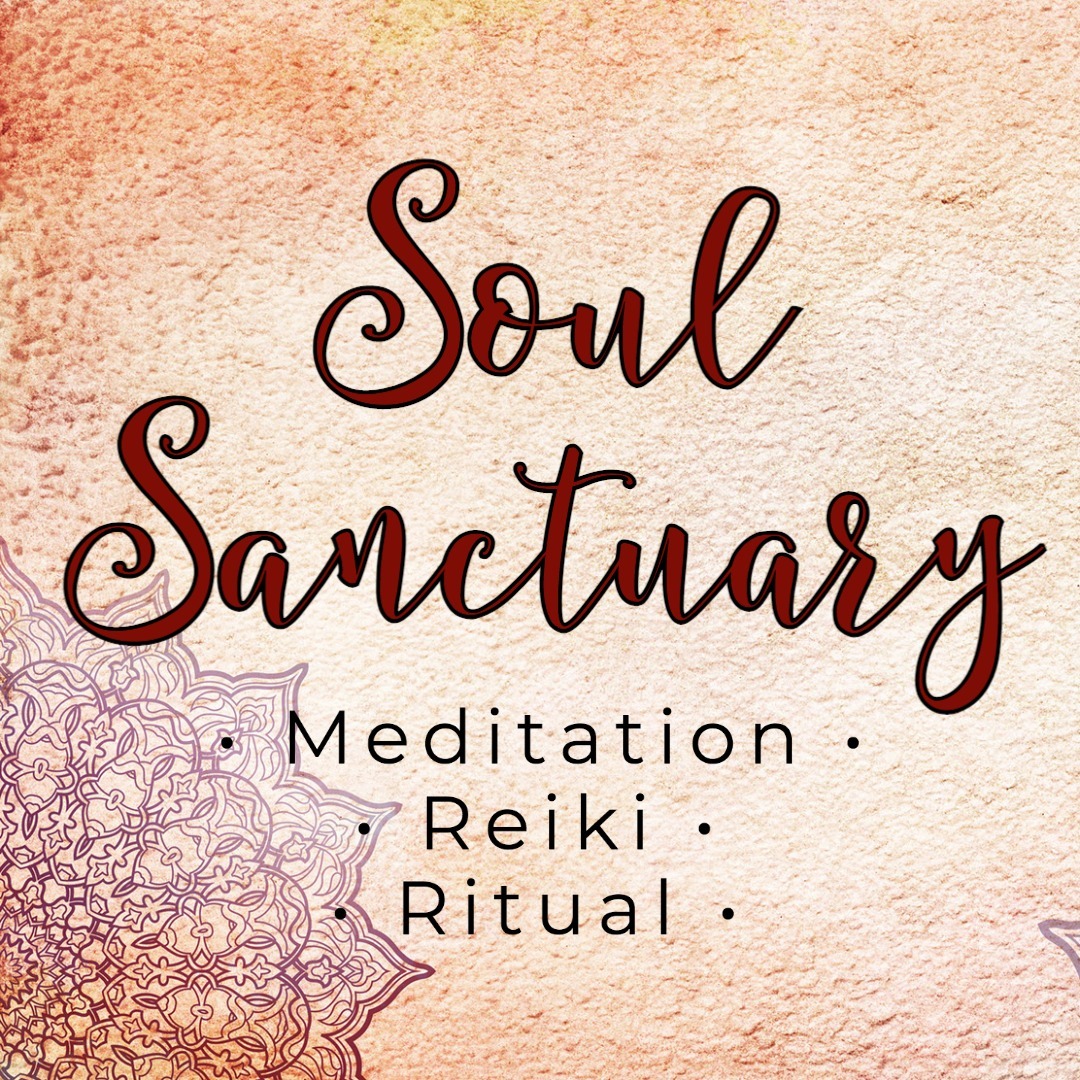 Soul Sanctuary
We have moved to the Milton Schoolhouse, located at 1320 Milton Road! There's so much good stuff happening at Milton. Maeva's Coffee will soon be expanding into a larger space in the building, lots of construction is going on to add even more new businesses, and a beautiful new deck has been installed to the front of the building. With so much ongoing growth and investment happening at this wonderful Alton landmark, it feels like the perfect place for Soul Sanctuary to continue to grow too. We can help you walk your path with intent! Soul Sanctuary facilitates opportunities for spiritual renewal & healing through Meditation, Reiki and Rituals in a soothing environment to assist in cultivating a solid inner core.
Find full details at: Facebook.com/AltonSoulSanctuary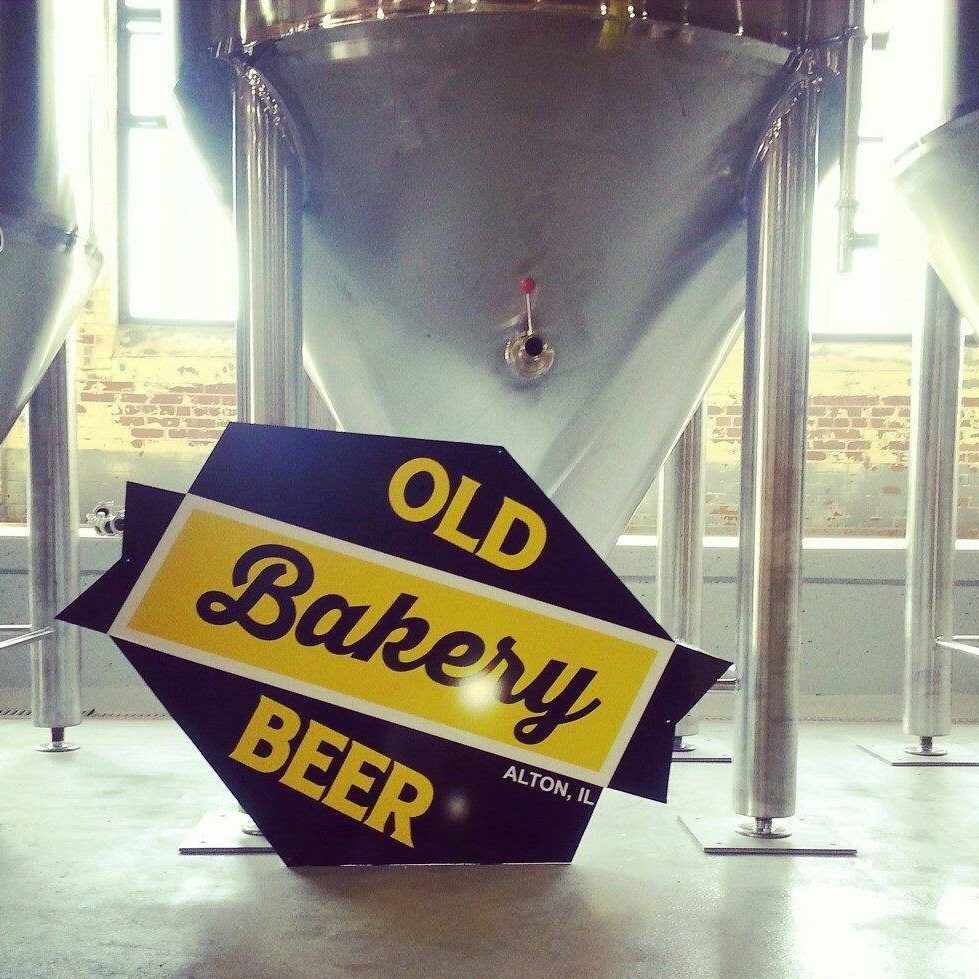 The Old Bakery Beer Company
Make a donation through Old Bakery Beer to benefit Hope Animal Rescues, and you will be entered to win the opportunity for your pet to be featured on a new Old Bakery Beer can design! The beer can will feature 9 pets, so you've got more than one chance to win, but you may only include one pet per winning ticket. You will be entered to win one time for every $10 donation and all of the proceeds will go to support Hope Animal Rescues, which also happens to be our featured charity for the month of July!   We will draw the winners on August 1st,  and the beer will be released next summer.
Donations can be made at the brewery (cash preferred) or at: OldBakeryBeer.com/shop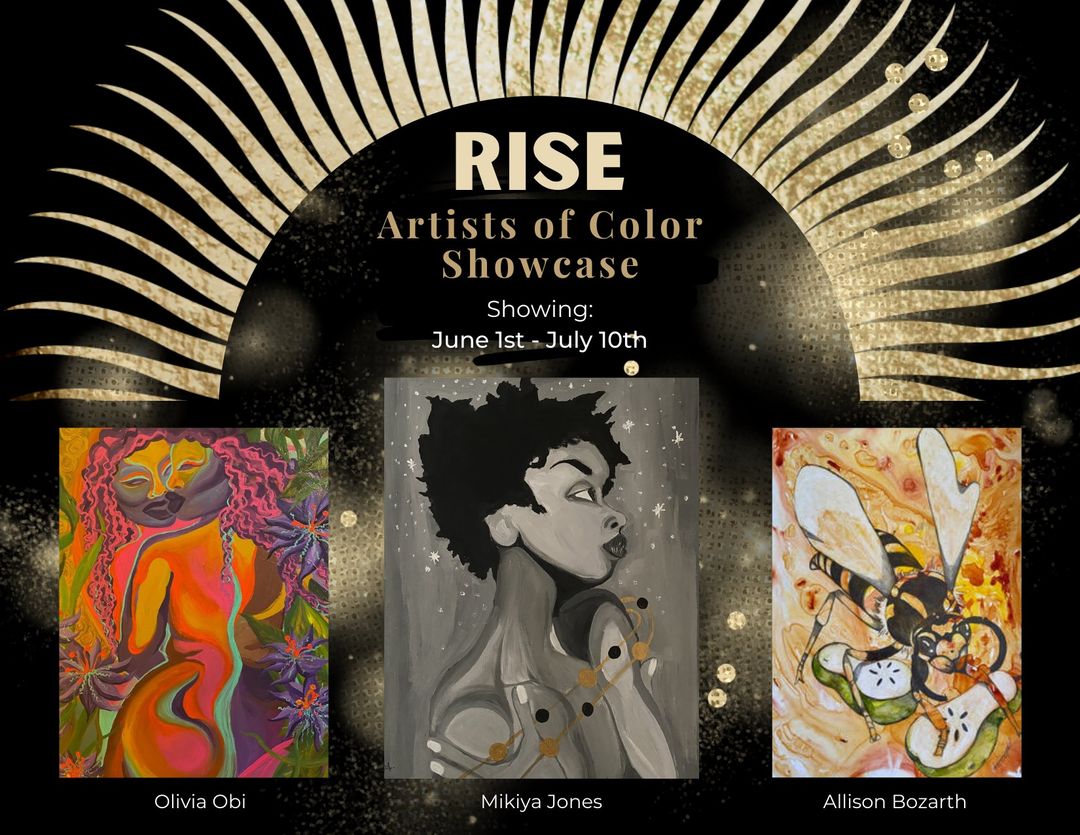 Jacoby Arts Center
Our current exhibit through July 10th is RISE: A Showcase of Artists of Color. Join us as we celebrate and recognize the importance of people of color in art and help us foster a stronger and more inclusive art community. A closing reception will take place on Sat, July 9th from 2-4pm where you'll enjoy refreshments, interpretive dance, vendors, music, and poetry plus meet the featured artists!
Our Proud exhibit will be on display from July 13th-Aug 21st, with an opening reception on July 15th from 6-8pm. Join us as we support and celebrate LGBTQIA+ connected art!
Our exhibitions and receptions are always FREE and open to the public! For more info on upcoming classes, camps and events, visit: www.JacobyArtsCenter.org
IL Dept. of Transportation
Please be advised that US 67 (Piasa St) will be closed from 20th/College to 3rd Street beginning Tues, July 5th and will last approximately one month. This closure is needed for Illinois American Water to upgrade its water and wastewater infrastructure. A marked detour will be in place to guide motorists. Access to local businesses will be maintained, so please make an extra effort to support them during construction.