Alton Main Street Newsletter August 2022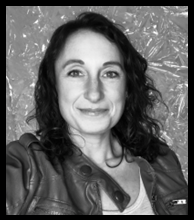 Director's Note ~
We will all be deeply grieving the loss of our friend Yvonne Campbell for quite some time. Her visitation will be held on Fri, Aug 5th from 9-11am with a funeral service beginning at 11am at Shalom Church in Florissant, MO. Her burial will take place
following at Upper Alton Cemetery.
It is heartening to see the doors of My Just Desserts open once again; please continue to support this wonderful business and family. Yvonne graciously served on the Board of Directors for both Alton Main Street and the Great Rivers & Routes Tourism Bureau, and our organizations are planning a collaborative fundraiser for the family, please stay tuned for details.
~ Sara McGibany, Executive Director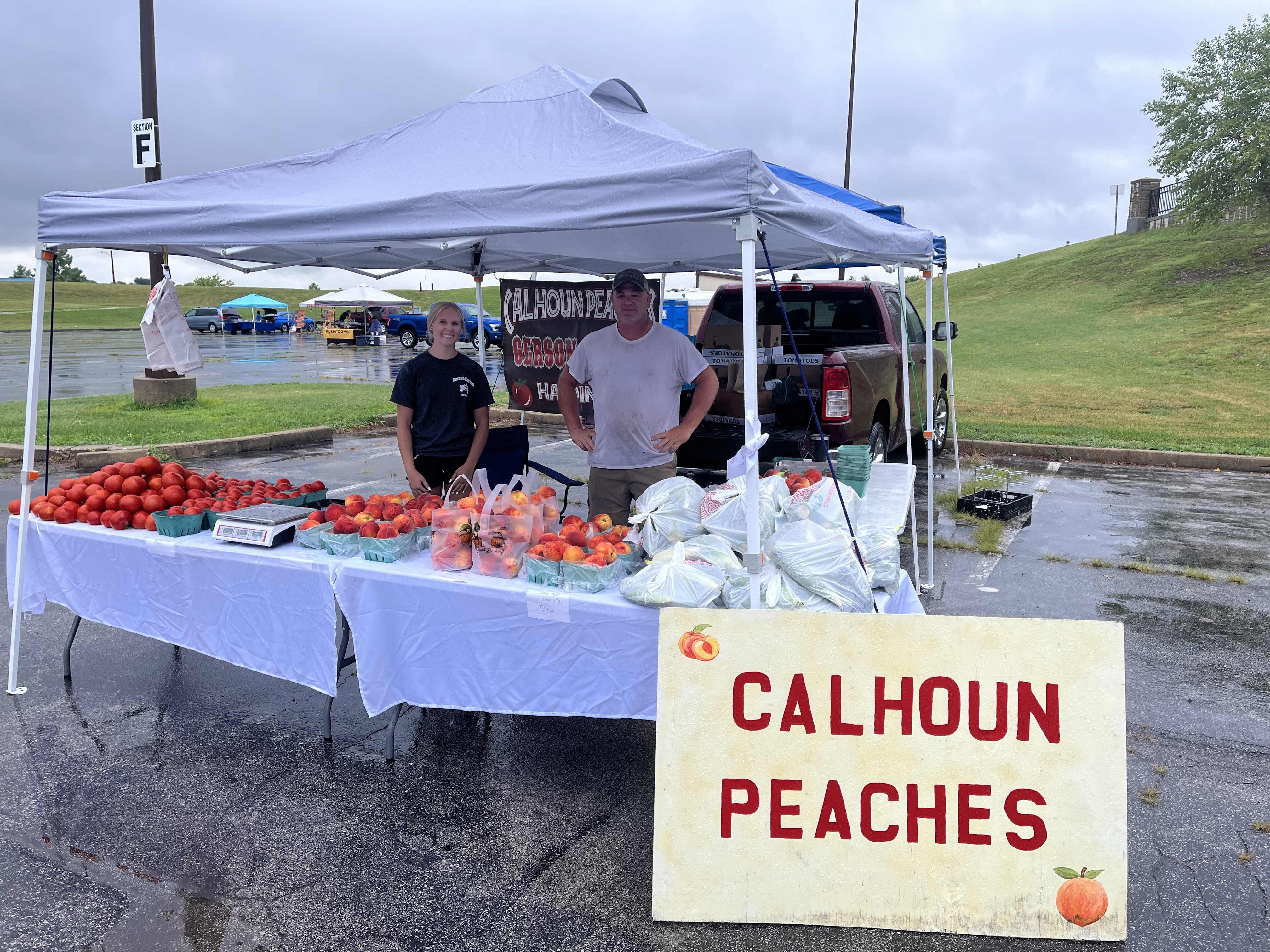 August is peak season for produce and activities at the Alton Farmers' & Artisans' Market!
Summertime produce is being harvested in full force, including watermelon & cantaloupe, sweet corn, Calhoun peaches, tomatoes, berries and so much more! Our upcoming activities include a Modern Pop Art demo on 7/30 with Kennedy Henske, and on 8/6 we will enjoy live music from The BurmaShavers.
On 8/13 we will be celebrating National Farmers' Market Week in a big way! The Madison County Farm Bureau will be bringing 5 large pieces of farm equipment for a "touch-a-truck" activity, giving away 500 free reusable grocery bags, and conducting a hands-on activity station for children and a "meet the farmer" station! Plus we'll have and recipes and more from U of I Extension's "Eat. Move. Save." Program. On 8/20 we'll feature a yarn bombing activity with the Riverbend Yarn Bombers, and on 8/27 there will be a painting demo with Kim Hardy. Before or after you shop, practice yoga at the Amphitheater at 9am every Saturday with instructor Aly Slaughter!
Senior Nutrition Vouchers for $25 worth of free produce are now available at Senior Services Plus (2603 North Rogers Ave. in Alton.) Madison County residents on limited income age 60 and up are able to apply. For details, call 618-465-3298.
Supplemental Nutrition Assistance Program (SNAP) recipients are able to double their buying power for fresh fruits and veggies. Simply visit our info booth to swipe your LINK card! Stay up to date at: Facebook.com/AltonFarmersMarket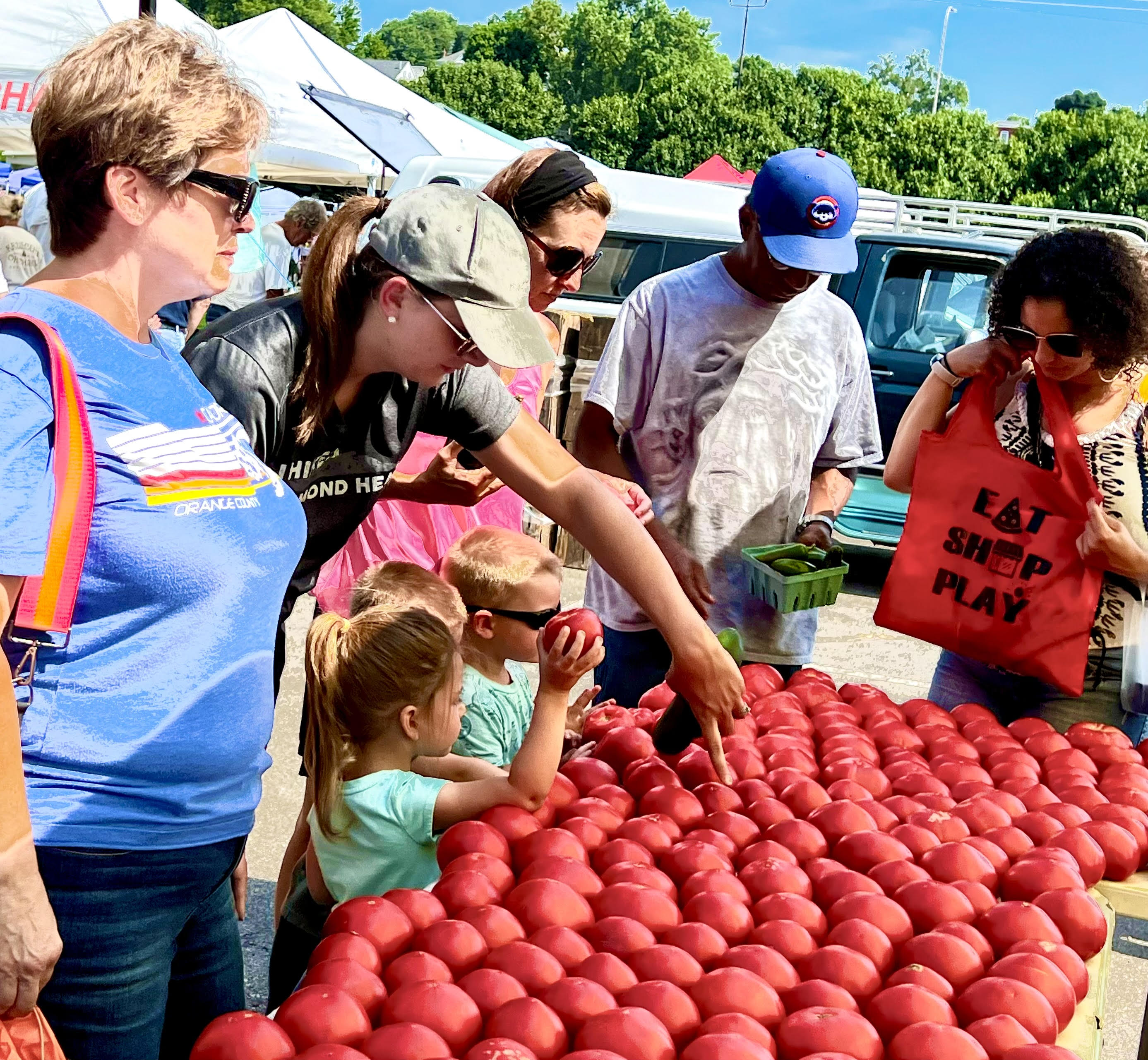 Have you picked up your free EAT SHOP PLAY bag from the info booth?
Remember to post a photo using the bag at a local business with the hashtag #EatShopPlayAlton for a chance to win a $50 gift certificate to any participating business. Find the offers at: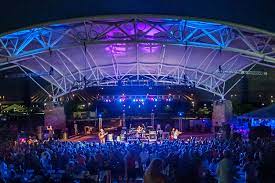 The Mississippi Earthtones Festival Returns to the Riverfront!
Sat, September 17th from Noon-10pm
at Liberty Bank Alton Amphitheater
MEF is a celebration of our river through art, music, and conservation held every 3rd Saturday in September, brought to you by Alton Main Street and the Sierra Club. At this free & family-friendly event, we will feature 50+ educational booths, live music, interactive art experiences and performances with Jacoby Arts Center, as well as great local food & beverages.
Entertainment schedule:
– Jake's Leg – Grateful Dead Tribute (7-10pm)
– Nonstop Reggae Band (3-6pm)
– Loftys Comet  – Alternative Indie Jazz (12-2pm)
– Jason "Gordo" Gordon 1-Man, 10-Piece Band (2-3pm & 6-7pm)
Register today as an eco-friendly vendor or sponsor, and sign up as a volunteer at the festival or the river litter clean-up on 9/24 to receive a free festival t-shirt! CLICK HERE for full details.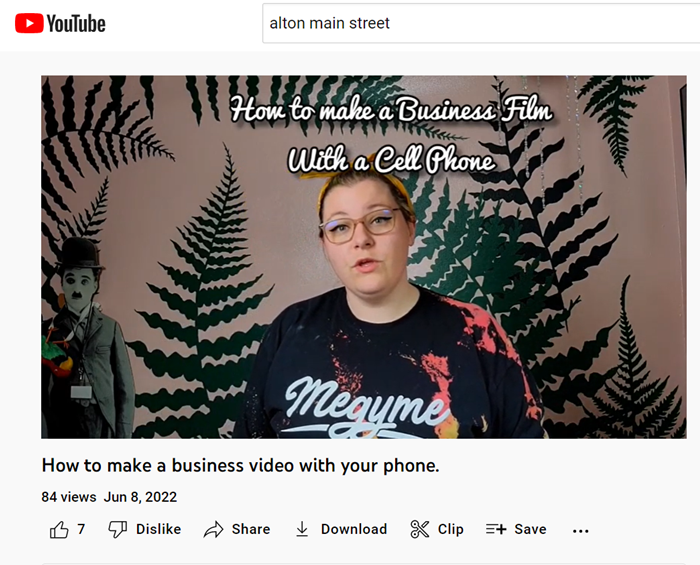 Small Business Hot Topics
We have partnered with Megyme Productions on an instructional video that will teach you how to produce great DIY video content for your small business, using only your cell phone!
We are also presenting a FREE in-person workshop for those who would like a deeper dive into Meg's favorite video editing app. Join us at Party on Broadway (307 E. Broadway) from 5:30-6:30 on Tues, Aug 16th for this hands-on session.
Space is limited! To register and view the video, please visit: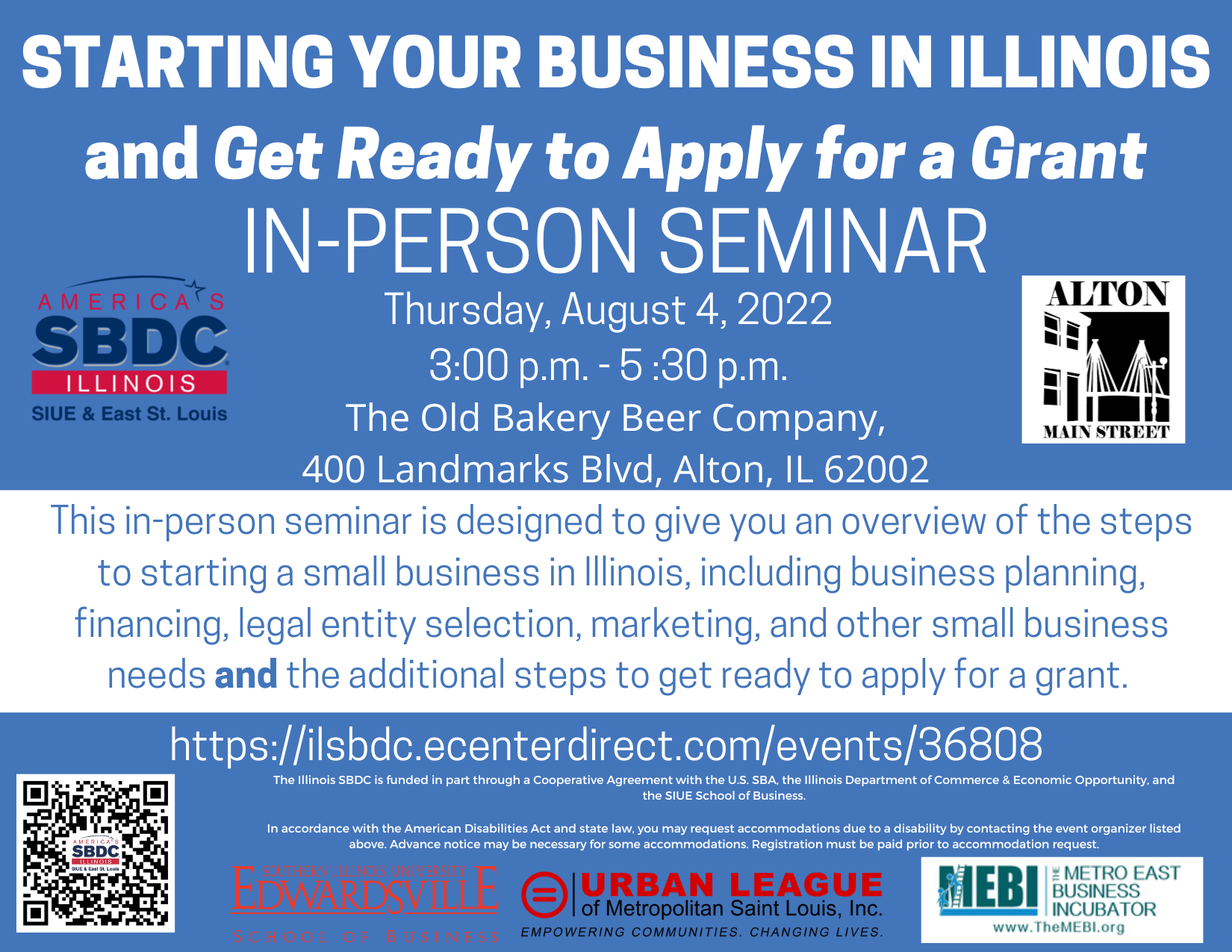 Starting Your Business in Illinois workshop
Alton Main Street is partnering with the Small Business Development Center at SIUE to present a workshop on Starting Your Business in Illinois and Getting Ready to Apply for a Grant at The Old Bakery Beer Company on Thursday, Aug 4th from 3:00-5:30pm.
This in-person seminar is designed to give you an overview of the steps to starting a small business in Illinois, including: business planning, financing, legal entity selection, marketing, and other small business needs, plus the additional steps to get ready to apply for a grant. Register Here: https://ilsbdc.ecenterdirect.com/events/36808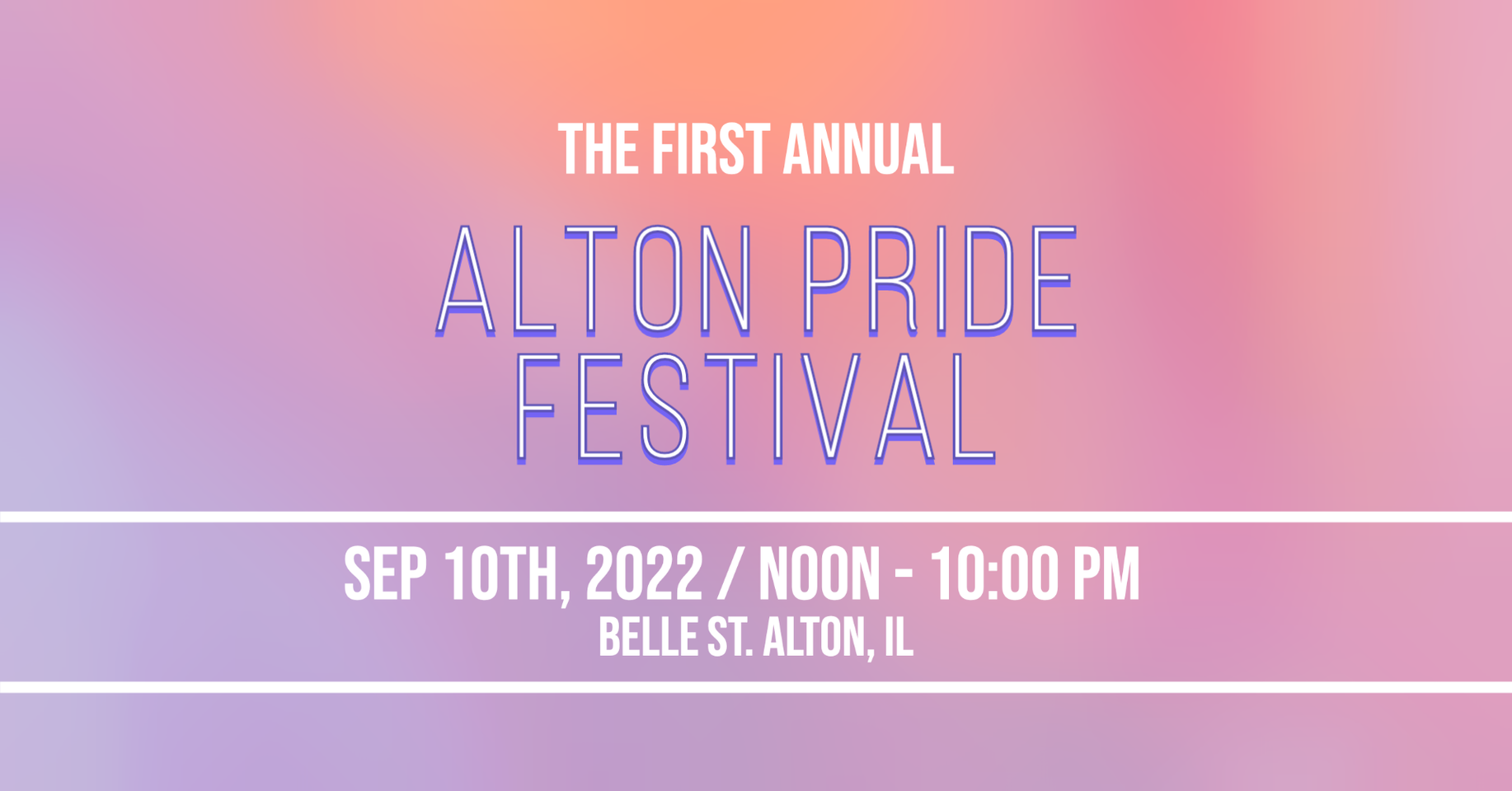 Alton Pride
Join us on Fri, Aug 5th and help choose the King & Queen of our first Pride Pageant at Bubby & Sissy's (602 Belle St.)! $5 cover.
On Fri, Aug 19th at our "Coming Out" In Color event at Jacoby Arts Center, enjoy LGBTQIA+ connected art, entertainment, drag, food, drinks and FUN! Tickets are $20.
We are seeking vendors and sponsors for our inaugural Alton Pride Festival on Sat, Sept 10th—details at: www.AltonPride.com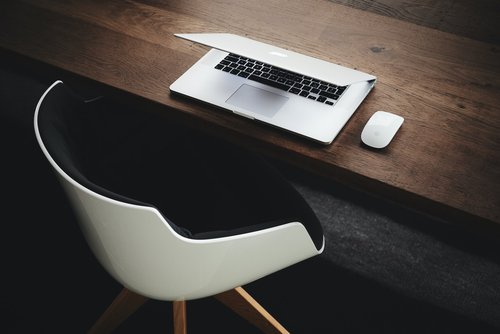 Groundworks Coworking
Needing a quiet space to work outside your home? Located on the ground floor of Post Commons at 300 Alby St., Groundworks Coworking offers multiple rentable offices, private desks, open seats and conference spaces to the community. If you're interested in a drop in, day passes are also available. Adorned with inviting low lighting, couches and a modern aesthetic, the space includes speedy Wi-Fi, free printing and coffee, and more. Contact Natalie McGee for more info: [email protected]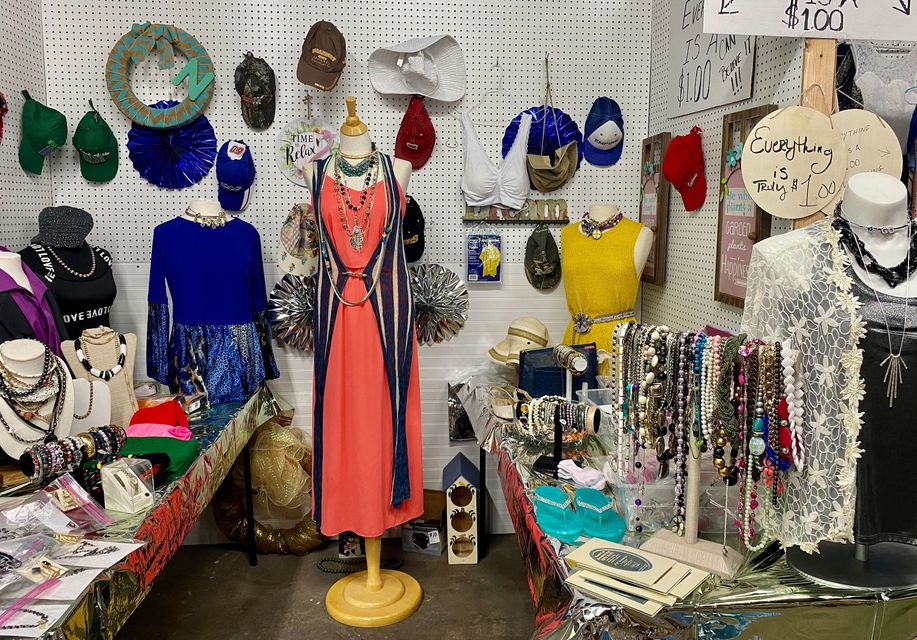 Alton Flea Market
Is located at 711 Belle Street inside a 170-year old warehouse in historic downtown Alton, and is open 7 days per week! You'll find thousands of new and used items including books, movies, electronics, clothing, toys, furniture, & much more!
Buyback Express is also housed at the same location where you can sell your used gear including cell phones, laptops, game systems and other types of electronics. Space for vendors is available for rent! Stop by Mon-Fri 9-4 or Sat-Sun 9-5 and get to buying or selling! Learn more at: www.AltonFleaMarket.com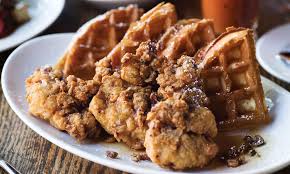 Tab's Cafe
Is a new breakfast and lunch restaurant opening this summer at 400 State Street, across from the Hayner Genealogy Library! Owner Tabitha Craig loves to cook, and she specializes in classic American fare such as Philly cheesesteaks, homemade fries, and chicken & waffles. She is currently putting the final touches on her space and can't wait to announce the café's opening date soon!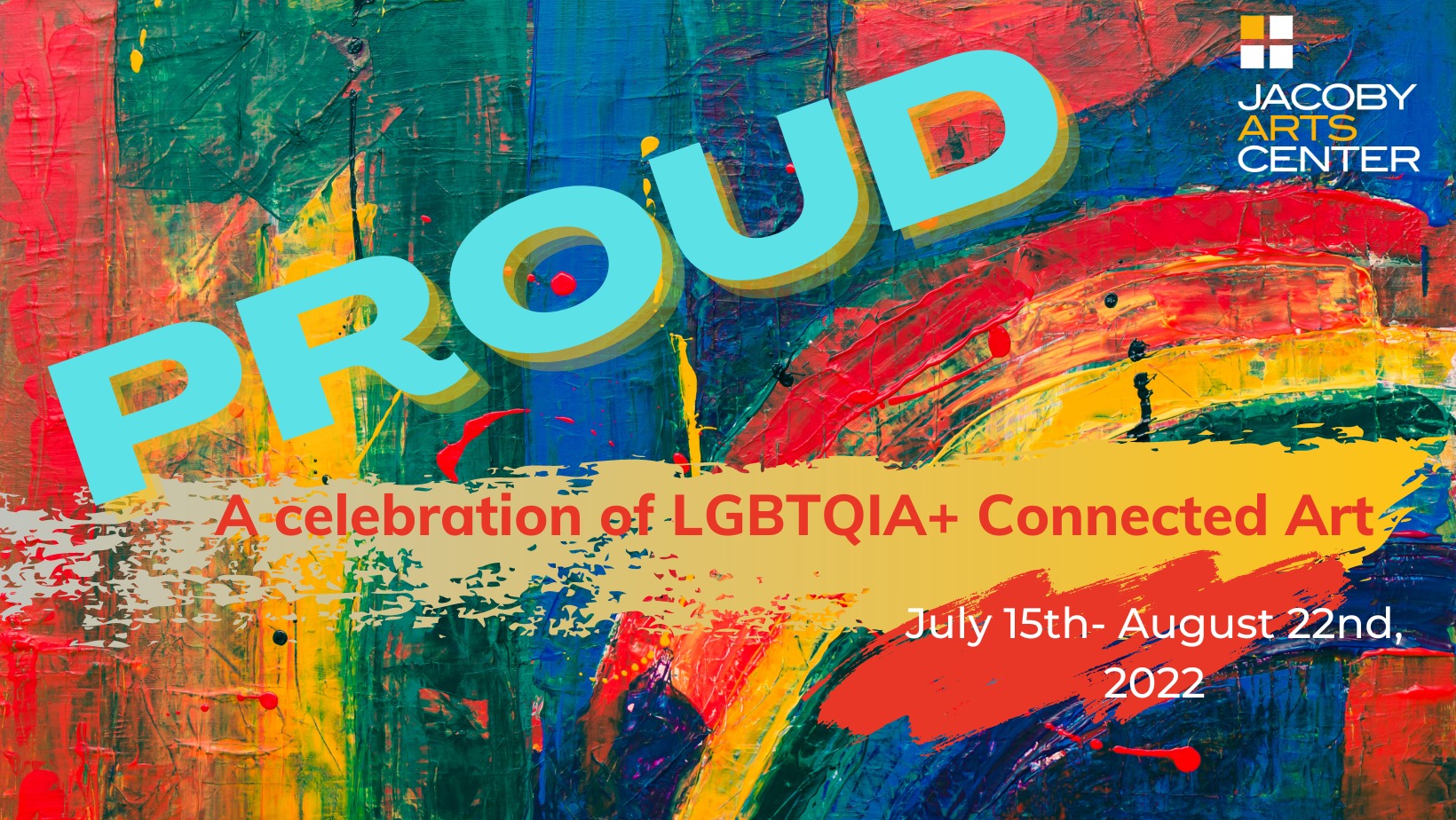 Jacoby Arts Center
Currently on display through Aug 21st in the gallery, you'll find our Proud exhibit. Join us as we support and celebrate LGBTQIA+ connected art! Our exhibitions and receptions are always FREE and open to the public! For more info on upcoming classes, camps and events, please visit: www.JacobyArtsCenter.org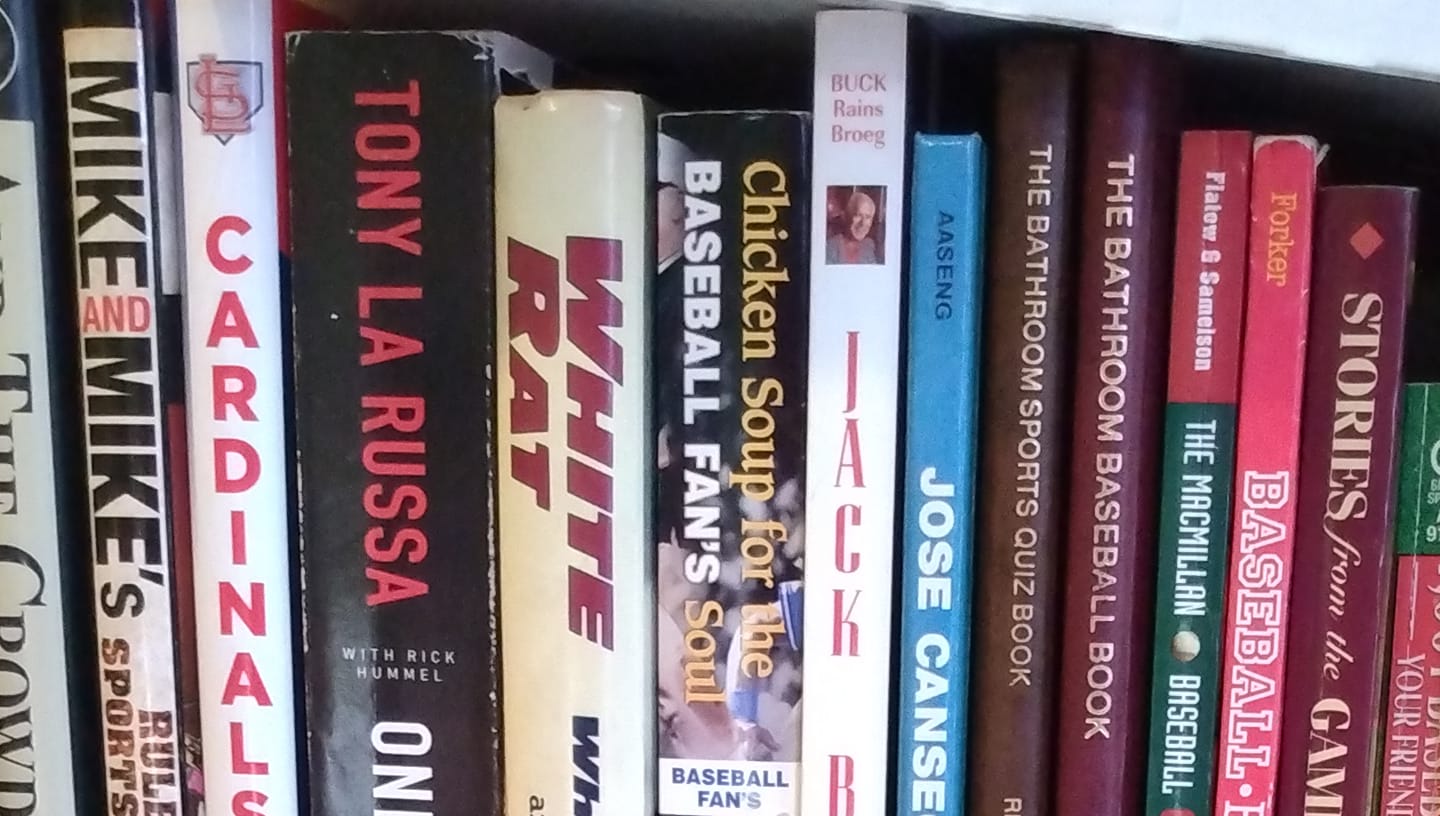 JUSTUFF
There's a new thrift & consignment store in town! What is JUSTUFF? A store of just that…. STUFF. Collectibles, sports memorabilia, antiques, beer steins, puzzles and more. Coming soon Healings & Readings. Find us at 217 W. 3rd Street and check us out on Facebook by searching "JUSTUFF in Alton"!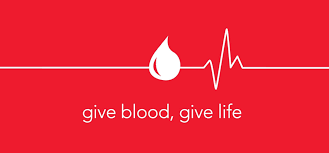 Alton Memorial Hospital
Our next American Red Cross blood drive will be from 11:30am-4:30pm on Thurs, Aug 4th in the AMH café meeting rooms. To register, contact Dave Whaley at 618-433-7947 or [email protected] To encourage donors, we're thanking all those who present to give in August with a $10 e-gift card to a merchant of choice, plus they will automatically be entered for a chance to win gas for a year (a $6,000
value)! There will be three lucky winners. Terms apply, see RedCrossBlood.org/GasForAYear. The need for lifesaving blood transfusions never takes a break; it's important to have blood ready to go when every second counts.